Commencement Speaker May 2021: Dr. Gordon Zook for both the 2020 and 2021 Commencement Ceremonies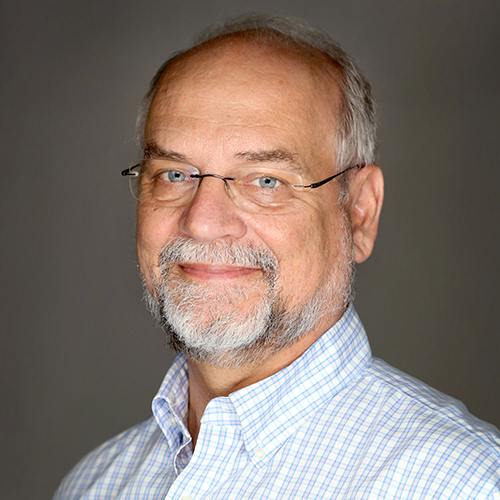 Eastern University is pleased to welcome Dr. Gordon Zook, EU Alum and CEO of Ten Thousand Villages.  
Dr. Gordon Zook currently serves as the Chief Executive Officer of Ten Thousand Villages, a fair trade retailer and wholesaler based in Lancaster County, Pennsylvania. Previously, Dr. Zook was the India Co-Country Director for the Mennonite Central Committee (MCC) in Kolkata, India. He also has international leadership experience with MCC in Bangladesh and in Haiti. In addition to his international work, he has worked in general management with a Lancaster-based construction firm and as an agricultural loan officer with Farm Credit Service.
Dr. Zook received a Bachelor of Science degree from Michigan State University and a Master of Science from Cornell University, both in Agricultural Economics. He earned his PhD in Organizational Leadership from Eastern University where his dissertation focused on how leadership teams assess and impact the effectiveness of their organizations. He has found opportunities to apply learnings from his research to his work with Ten Thousand Villages and MCC. 
As a global maker-to-market movement, Ten Thousand Villages connects artisans in developing countries with conscious shoppers in the U.S. by offering ethically sourced gifts, homewares, and fashion accessories crafted by hand. Every product generates sustainable income — and impact — for 20,000 makers in 30 countries who earn a fair, living wage in safe working conditions. Partnering with people often excluded from the marketplace, particularly women, Ten Thousand Villages shares the craft, culture, and stories of makers through a network of over 50 branded stores and 300-plus retail partners, as well as an e-commerce shop. As a pioneer of fair trade, Ten Thousand Villages does business differently: putting people and planet first — since 1946.  
Dr. Zook and his wife Carol have been married for 38 years. They are the proud parents of four young adult children: three sons and one daughter.