Open Houses and Events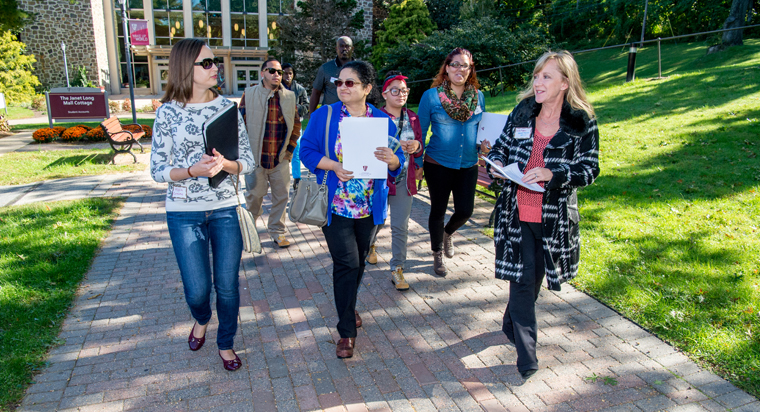 Upcoming Events
PhD in Organizational Leadership Online Information Sessions
May 4, 2017
8:00pm - 9:00pm
RSVP Online
July 11, 2017
12:00pm - 1:00pm
RSVP Online
Discover Eastern's PhD in Organizational Leadership program. Enjoy a presentation, discussion with our faculty and students, and the opportunity to ask questions.
Graduate Counseling and Psychology - Dine & Discuss
May 16, 2017
6:00pm - 7:00pm
Eastern University
Walton Hall - Baird Library
1300 Eagle Rd
St. Davids, PA 19087
RSVP Online | Phone: 610-225-5564
Enjoy a catered dinner with department faculty, current students, alumni, and enrollment staff. We look forward to spending time with you to hear about your goals, tell you about our programs, and help you determine if Eastern is the place for you to continue your education.