Open Houses and Events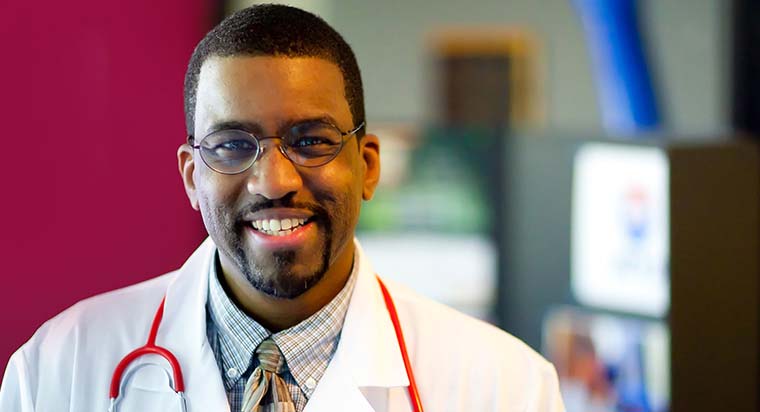 Upcoming Events
Ph.D. in Organizational Leadership  Information Session
Online Information Session Dates:  June 7, 2016 (12 PM EST)
RSVP Online
Past Events
Counseling Psychology Information Session
Date: Tuesday May 3, 2016, 6:00 - 7:30pm
Are you hoping to begin your graduate studies this year? There is still time to apply for Eastern's Counseling Psychology programs for the Fall 2016 session! Join us on May 3rd to learn more about our programs from our passionate and dedicated faculty. Light refreshments will be served.
RSVP Online | Phone: 1-800-732-7669
Graduate Open House
Saturday March 5, 2016
10:00am - 12:00pm (Registration begins at 9:30am)
St. Davids Campus, McInnis Hall
1300 Eagle Rd.
St. Davids, PA
RSVP for the Open House | 1-800-732-7669
Learn More About Our Graduate Programs
We invite you to learn more about Eastern University's graduate degree programs. With a diverse faculty and student body working together in small classes, you will have many opportunities to engage, question, and discover how to use your strengths to make a difference in the world around you.
Discover Your Top 5 Strengths
Attend the Open House to hear a dynamic session on Giftedness: Identifying and Practically Applying God-Given Talents and receive a free Gallup Strengths-Finder Assessment from Eastern University.