Open Houses and Events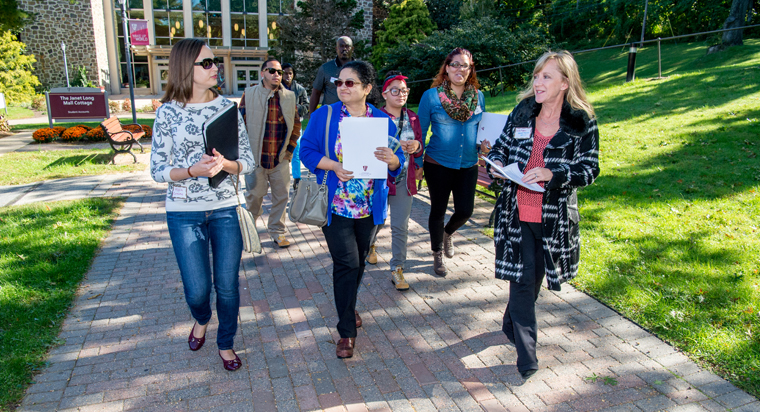 Upcoming Events
PhD in Organizational Leadership Online Information Session
July 11, 2017
12:00pm - 1:00pm
RSVP Online
Discover Eastern's PhD in Organizational Leadership program. Enjoy a presentation, discussion with our faculty and students, and the opportunity to ask questions.
BSN2 Preview Day
July 19, 2017
10:00am - 12:30pm
Eastern University - St. Davids Campus
1300 Eagle Rd.
St. Davids, PA 19087
RSVP Online | Phone: 610-341-4364
Spend the morning with BSN2 students and faculty, observe a class in action, and participate in a Q&A session. Lunch will be provided to all attendees.
Adult Undergraduate Preview Day
July 20, 2017
6:00pm - 8:00pm
Eastern University - Center City
1601 Market St. Suite 210
Philadelphia, PA 19103
RSVP Online | Phone: 610-322-0561
Learn more about Eastern University's Adult Undergraduate Programs at Preview Day! Join us at our Center City campus for an evening meal, financial aid overview, program information, and a sample class. We look forward to helping you take the next step towards your degree.