Study Abroad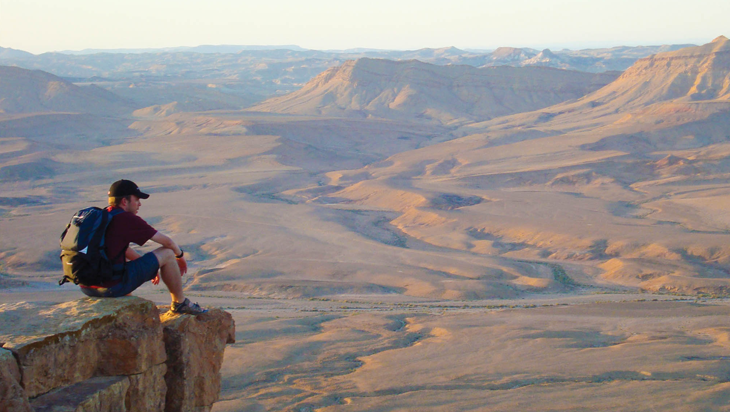 Quick Links:
Studying abroad isn't just for language majors. It's for any Eastern student who wants to indulge their curiosity, challenge themselves academically, and learn about the world from a different point of view.
Note to Current Eastern University Students
All students who plan to study off campus for a semester must complete a "Study Abroad/Away Clearance" in order to receive credit and financial aid for the program. Clearance forms must be submitted by October 15 for Spring semester or March 15 for Fall semester. Forms are available from Lori Bristol, Off-Campus Programs Coordinator, 610-225-5010 or lbristol@eastern.edu.