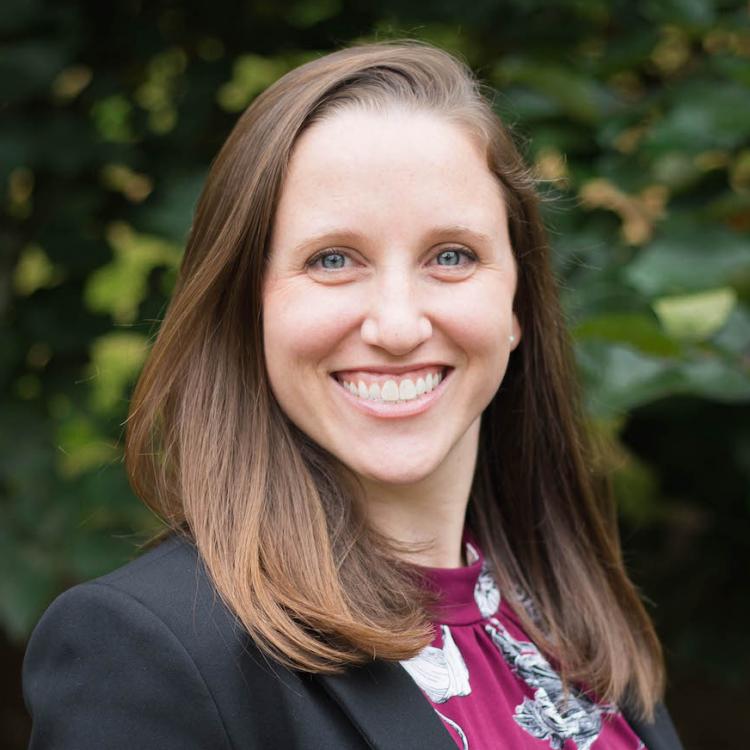 Thank you for checking out Eastern University! I graduated in 2009 from Pennsylvania State University. While I did not attend Eastern, it didn't take long for me to fall in love with the people and mission of the University.
After graduating from a large university, I was immediately struck by the intimate community that I entered into at Eastern. The faculty and staff are dedicated to creating an environment where students will be supported, challenged, and prepared for their futures. Preparing students for whatever professional field they will enter is only the beginning at Eastern. Having professors and counselors who care about seeing their students succeed academically as well as on a personal and spiritual level is rare, and it sets Eastern apart.
I am happy to be part of such an incredible campus that is growing and transforming every day. I would love to assist you in the process of searching for a college and to help in any way possible. Thanks for taking an interest in Eastern University!  We would love to know more about you. Please fill out our questionnaire.