The Office of Multicultural Student Initiatives seeks to provide opportunities for multicultural awareness and cultural competency enrichment through education, programs, leadership training, resources, and multicultural activities and events.
Mission
To create cultural awareness and cultural competency in a safe environment where students can learn from each other and celebrate the diversity created by God.
Eastern University's Office of Multicultural Student Initiatives seeks to affirm Eastern University's mission to "seek opportunities to go beyond racial, cultural, and religious boundaries to share in the beauty that is found in diverse people from around the world" and "to accept the challenge to live in harmony and unity in a campus environment that reflects the multi-ethnic, multi-racial, multicultural nature of the world."
Our office serves as a resource and bridge for student development, engagement, and success. Multicultural competency is vital to institutional goals for success as Eastern is committed to maintaining a student-centered inclusive community. Eastern University is a place where students can learn about the gift of diversity created by God.
improve the overall quality of life for all students, particularly students of color on campus, by developing and implementing educational, cultural and social programs that will assist Eastern University in retaining and graduating multicultural and international students.
create leadership opportunities that foster and enrich campus diversity with a goal of promoting cultural understanding and positive relationships that support students' success.
assist with cultivating a climate within Eastern University where everyone values and respects the humanity in each person regardless of individual differences.
collaborate with University departments to provide programs related to academic, personal, professional and cultural development to foster skills and strategies for being successful at Eastern University.
promote, coordinate and administer multicultural education opportunities and programs that educate the campus community regarding various traditions, customs, and beliefs.
assist in promoting an accepting and inclusive climate for all students.
assist in fostering an appreciation for each of our unique human differences.
addresses issues relating to racial/ethnic, age, sexual/gender, physical disabilities, socio-economic status, political viewpoints, religious/spiritual, and/or philosophical beliefs.
While we believe and hope that each member of the community will value one another, there are times when challenges and disagreements will arise.  We hope that when engaging in activities, discussions, programs, and disagreements students will remain civil and respectful. If a student has an unpleasant experience regarding race or ethnicity and would like to discuss options on addressing the experience, please contact Theresa Noye, Director of Multicultural Student Initiatives, at 610-341-5872 or email tnoye@eastern.edu.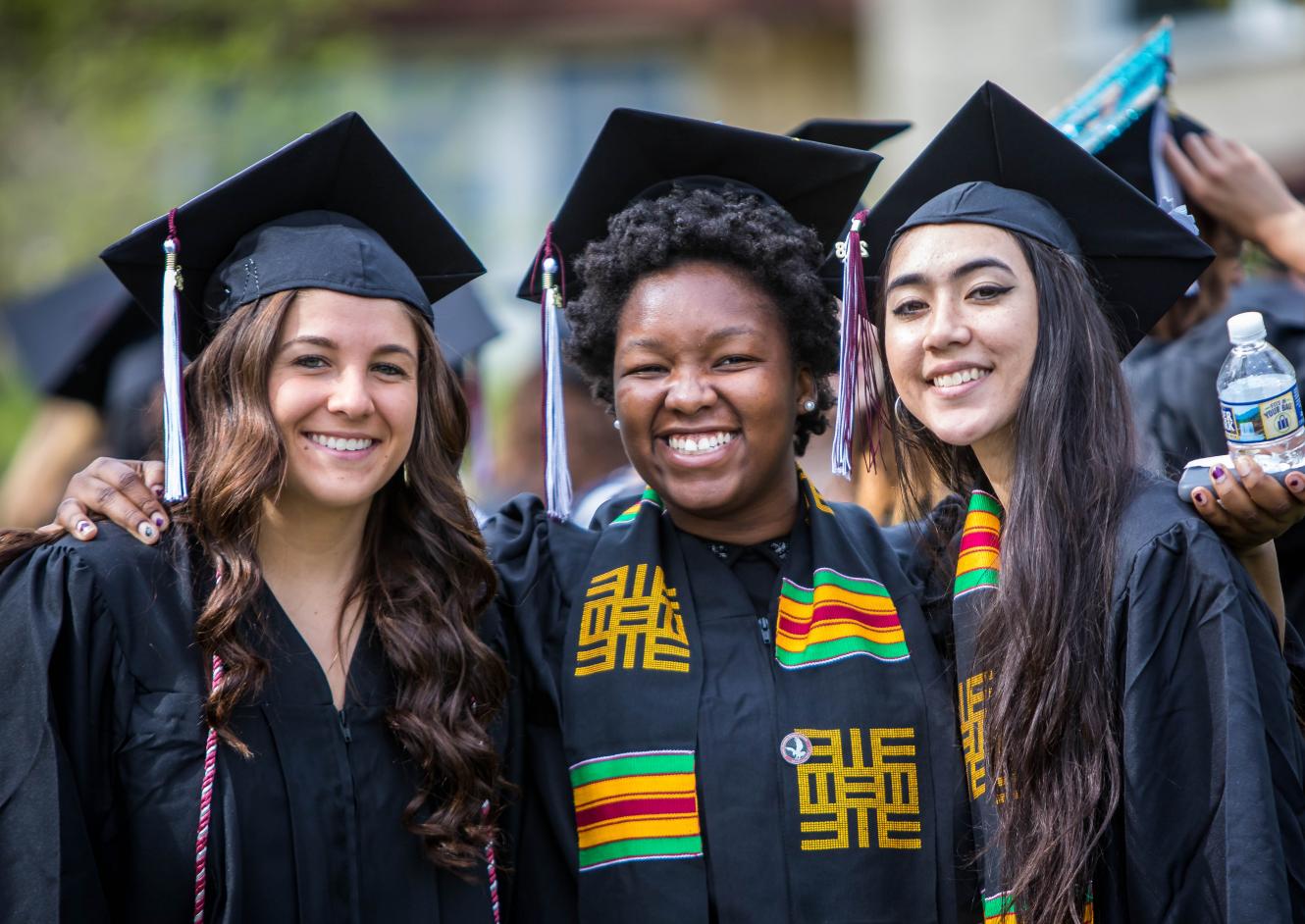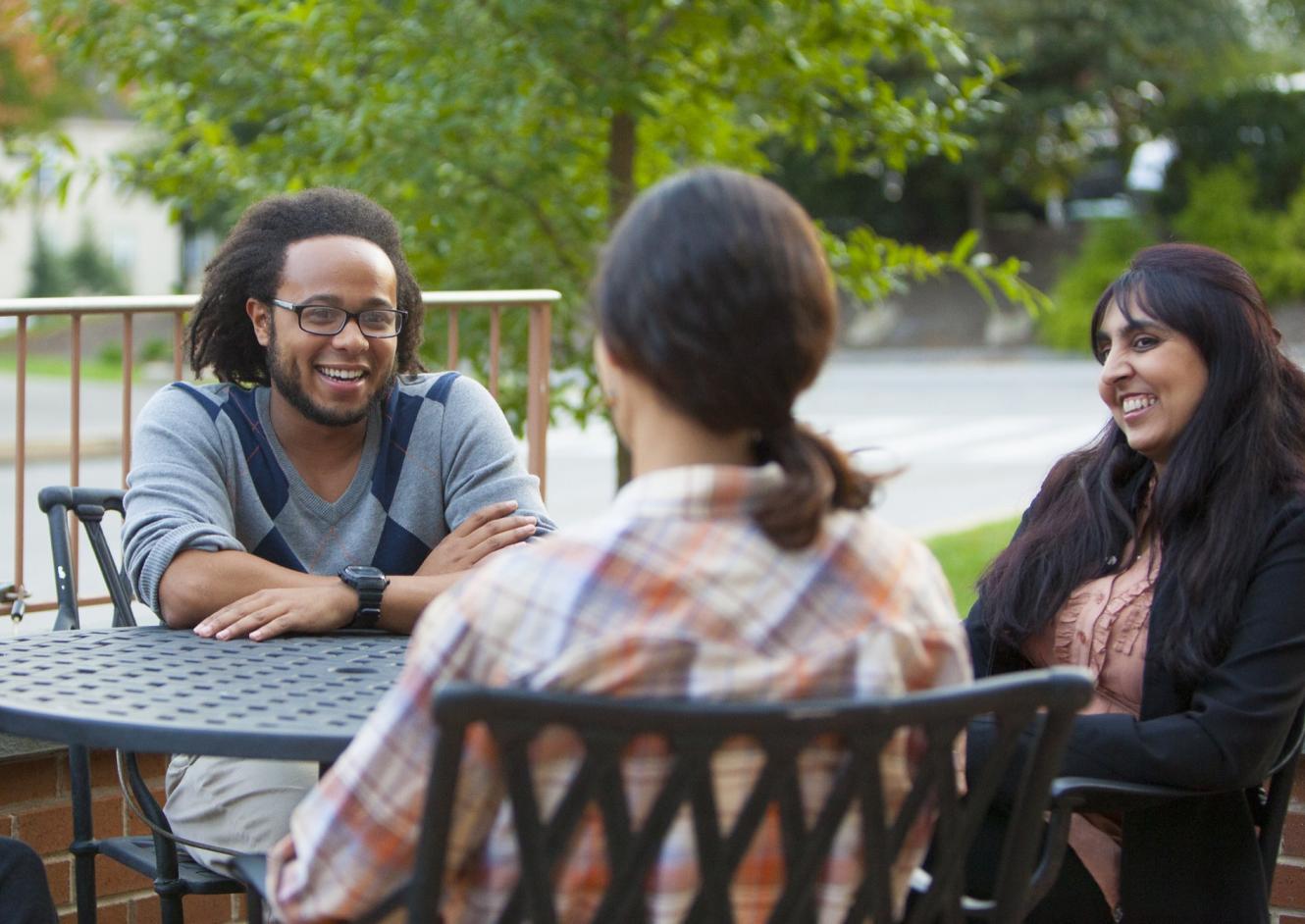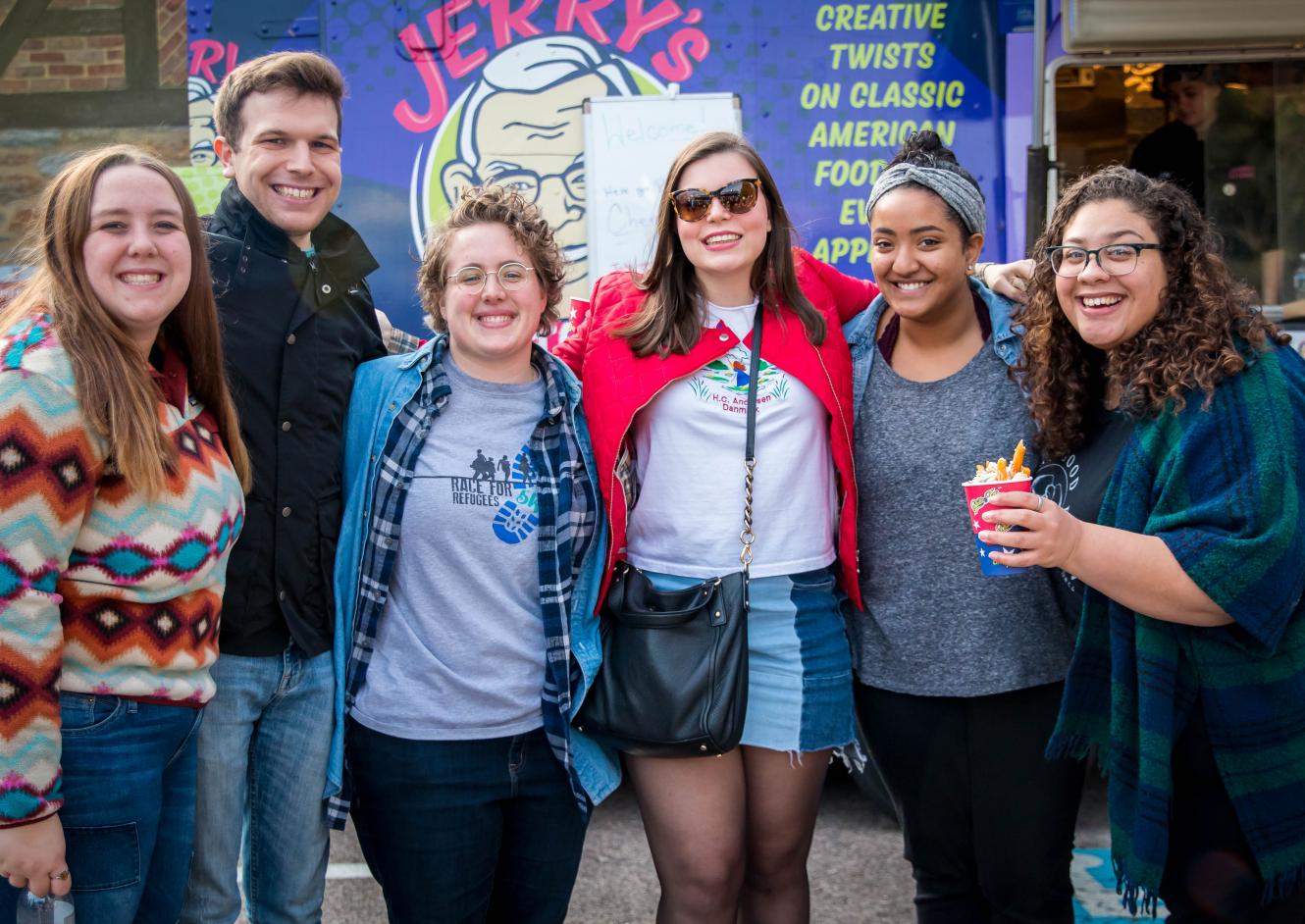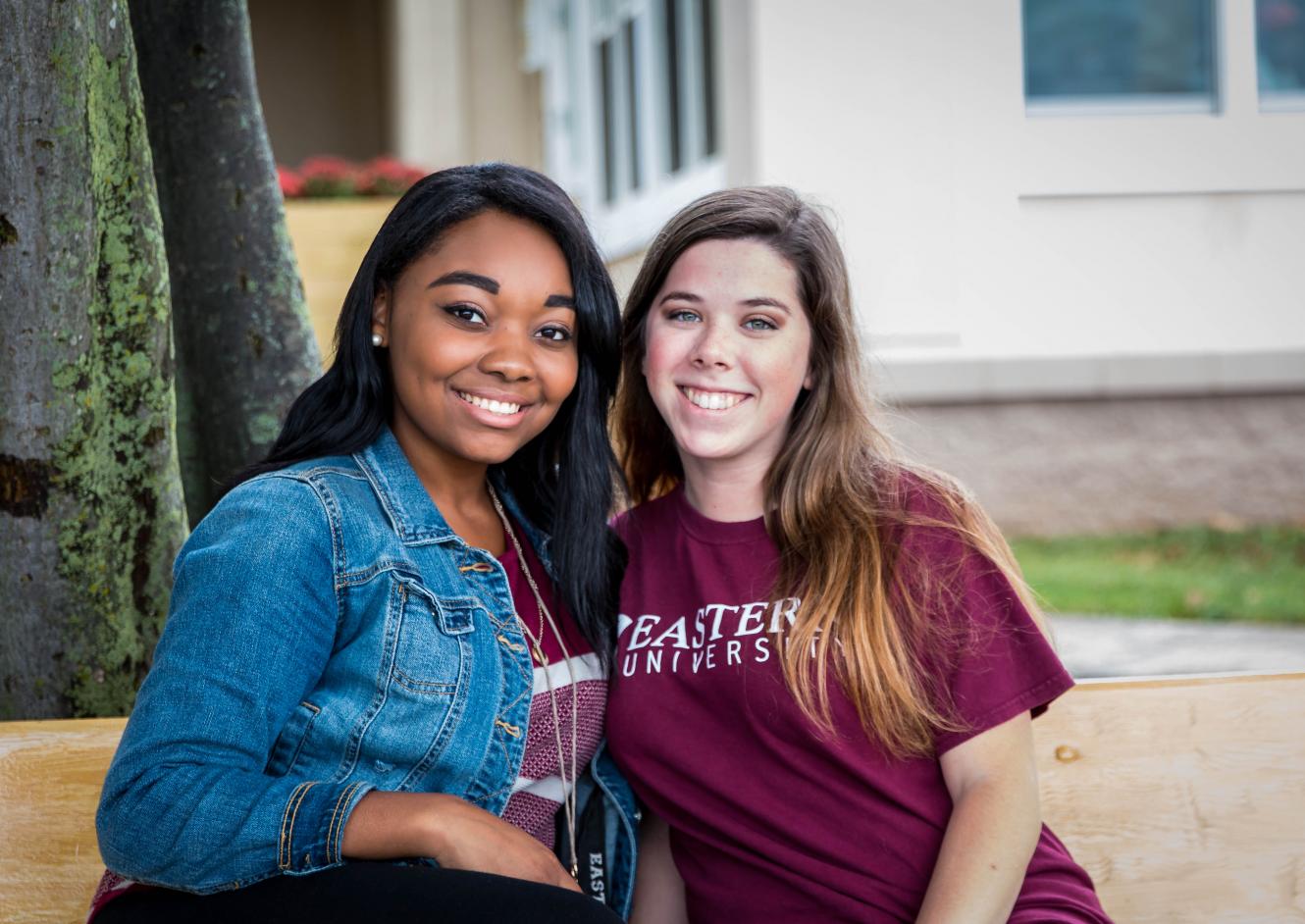 "Diversity on campus benefits all students. Engaging and learning with people from a variety of backgrounds encourages collaboration and fosters innovation, thereby benefitting all students. Research shows that the overall academic and social effects of increased racial diversity on campus are likely to be positive, ranging from higher levels of academic achievement to the improvement of near- and long-term intergroup relations."
Contact
Theresa Noye
Director, Multicultural Student Initiatives
tnoye@eastern.edu
Mailing Address:
Theresa Noye
1300 Eagle Road
St. Davids, PA 19087