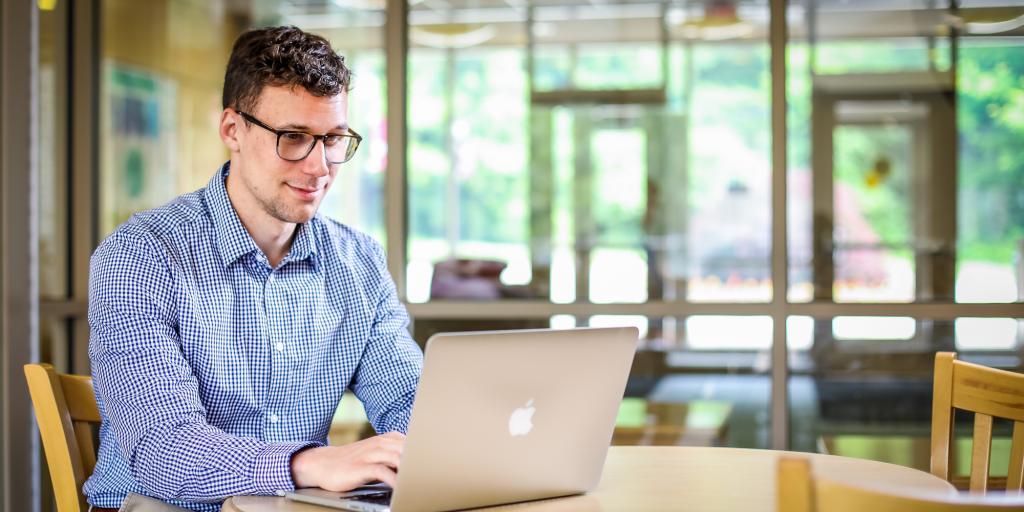 Welcome Prospective Students!
Our helpful enrollment counselors are here to guide you through every step of your application process. Questions? Give us a call, send us an email, or fill out a Request More Info form, and one of our team members will be in touch!
Alumni Discount
Alumni who have earned a degree (Associate, Bachelor's, Master's or Doctorate) will receive a 20% tuition discount on their next Bachelor's or Master's degree, and 10% on Doctoral programs. LifeFlex graduates do not qualify for a discount on their next program.
Choose from a variety of accredited Graduate and Online Undergraduate programs.
Associate
Bachelor's
Master's
Doctoral
Graduate and Adult Student Housing
Virtual Information Sessions