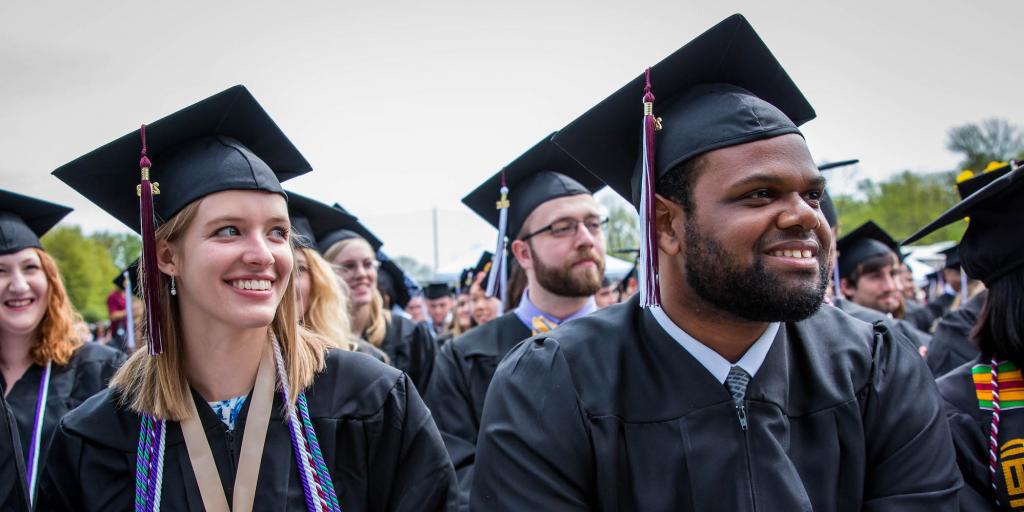 We love our alumni!
If you're an EU alum, you're family for life. We want to equip you to keep learning and growing, so we've created an Alumni Discount to help you with your next program. 
Students Enrolling in Fall 2023 & Beyond
Alumni who have earned a degree from Eastern University will receive a 20% tuition discount on master's programs and 10% on doctoral programs.
Note: Alumni enrolling in LifeFlex programs do not qualify for an Alumni discount on those programs since they are already heavily discounted.