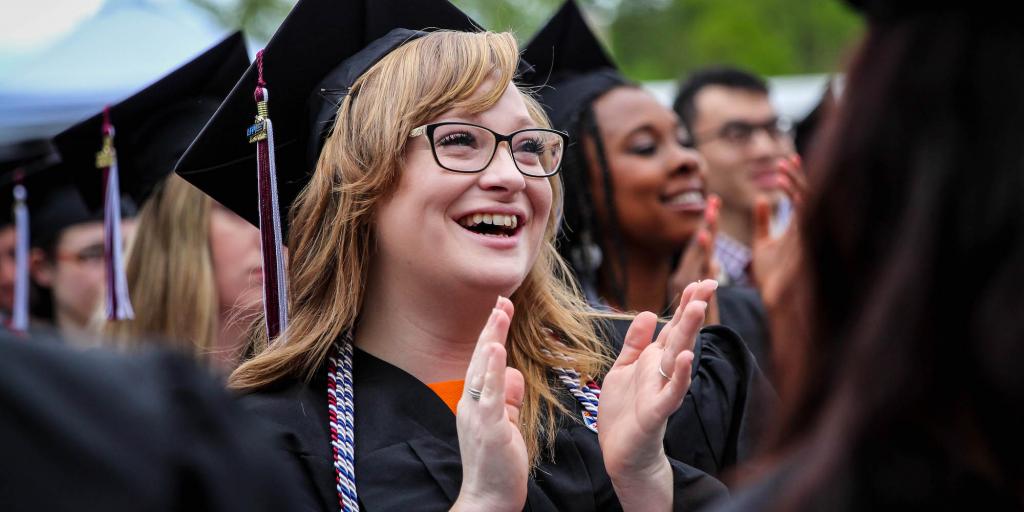 We invite you to invest in Eastern's mission of preparing graduates to impact the world through faith, reason, and justice.
Make A Gift
Your gift to the Eastern Fund really does make a difference for our students!
Questions about Giving?
If you have questions about giving to Eastern University, or would like more information about alternate ways to make a gift, including where to mail a check, please visit our FAQ's page. Or contact us by email or by phone at 610-341-5909.