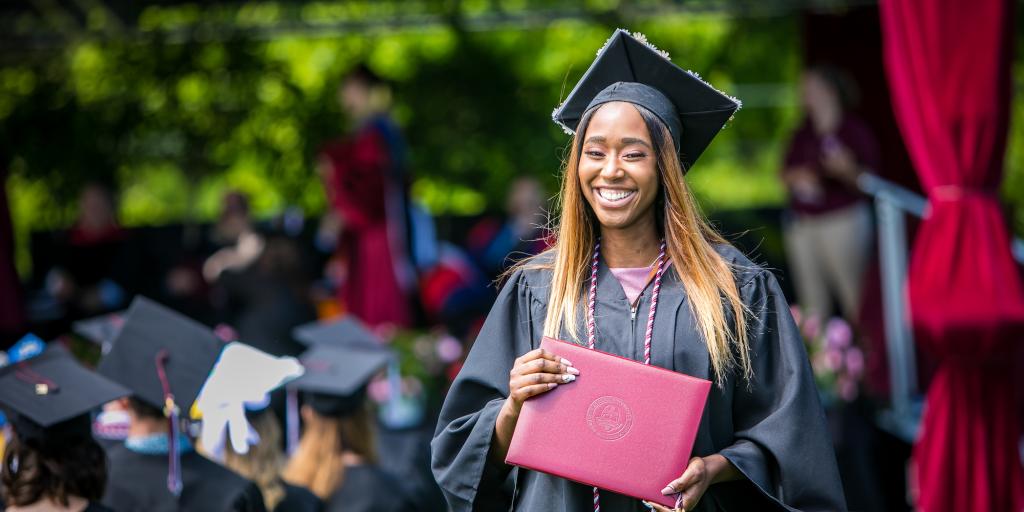 The Financial Aid Office at Eastern University provides information and help on grants and scholarships, student loans, and financial aid for students enrolled in all programs.
Welcome
We welcome all students from the Traditional Undergraduate Colleges, Esperanza College, Palmer Theological Seminary of Eastern University, and Graduate and Professional Studies to view the information available on this website. We hope that you find this information helpful. The Financial Aid Office at Eastern University is committed to serving each and every one of the University's campuses, branches, and programs by upholding our Mission Statement. If you are enrolled or are thinking about enrolling in any program and need assistance with the financial aid process, you will be able to find the information you need right here. 
File Your FAFSA Now
Visit StudentAid.gov to file your FAFSA. Eastern's school code is 003259.
Not sure which FAFSA to file?
2022-2023: Spring 23- Available now!
2023-2024: Summer 23, Fall 23, and/or Spring 24- Available now!
Other Important Information
You may also be interested in...