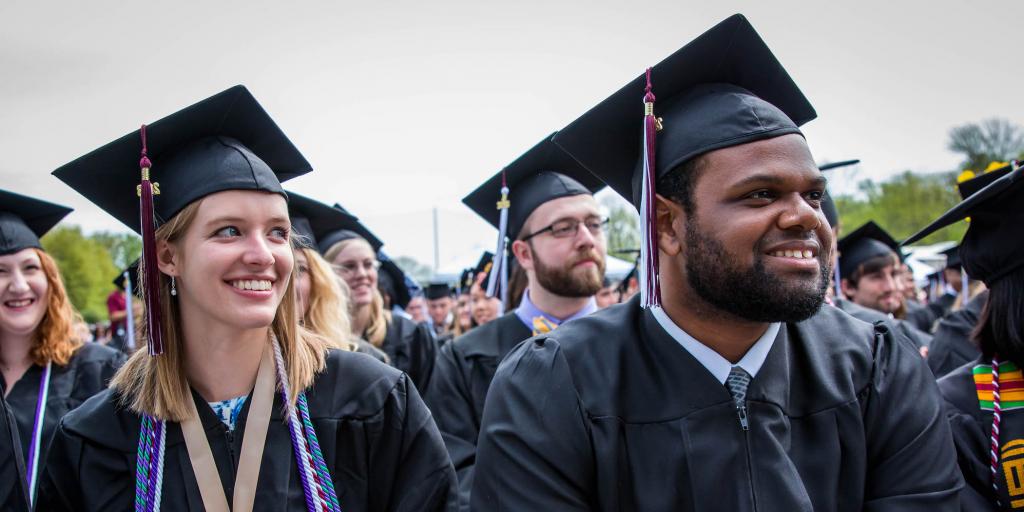 Eastern University offers several different loan options to assist students and their families with the cost of higher education.  For more information on each loan program, please click on the links below.   Please also feel free to utilize this brochure.  Students are not required to borrow any loans awarded to them and can decline or reduce them on their my.Eastern.edu account or by emailing our office at finaid@eastern.edu.
Eastern University's Student Lending Code of Conduct   
Official Cohort Default Rates for Schools
Federal Direct Loans
The Federal Direct Loan Program offers low interest loans to students to help pay for their college education.
Federal Perkins Loan
A Federal Perkins Loan is a low interest (5%) loan for students with exceptional need as determined by filing the FAFSA.
Federal Direct Parent PLUS Loan
Parents of dependent undergraduate students may apply for the Federal Direct Parent PLUS Loan to help pay their child's education expenses.
Federal Direct Graduate PLUS Loan
Students pursuing a Master's degree or a Doctorate may apply for the Federal Direct Graduate PLUS Loan to help pay for education expenses.
Private Alternative Loans
Private Alternative Loans are used by students/families after they have exhausted free money and federal aid.  They are offered and underwritten by a bank or credit union and are taken out in the student's name, preferably with a credit-worthy cosigner.
Consumer Disclosure Information:
For all students or parents who borrow a Title IV, Higher Education Act loan (i.e., Federal Direct Stafford Loan, Federal Perkins Loan and Federal PLUS Loan), Eastern University is required to submit the loan to the National Student Loan Data System (NSLDS).  NSLDS is a database maintained by the federal government and, via this database, information about your loan(s) will be accessible to guaranty agencies (organizations that contract with the federal government to administer student loans), lenders, and other institutions determined to be authorized users of the data system.