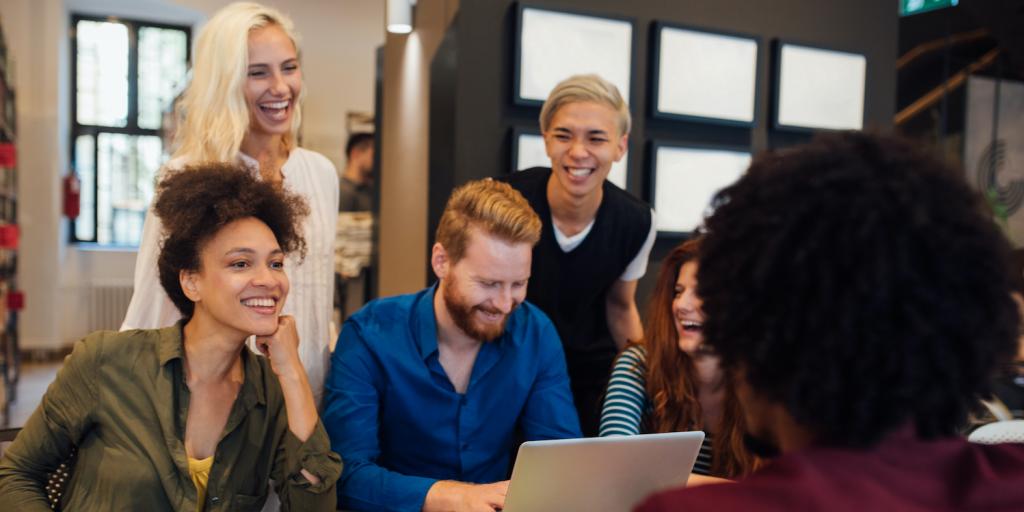 Welcome
Eastern University offers students a world-class educational experience grounded in a commitment to faith, reason, and justice. It is our moral responsibility as a University to enhance the social fabric of our neighborhoods, city, and society at large. Strategic Alliances and Partnerships enable us to expand our academic programs and help our partners meet their organization's educational needs. Our tuition discount packages provide attractive incentives to enroll in traditional and adult undergraduate and graduate degree programs. 
Who We Are
The Office of Strategic Alliances and Partnerships seeks to:
Partner with a Purpose:

 We attract groups that share an interest in the University's mission and values, its academic programs, and project outcomes.

Advance Shared Goals and Strategic Objectives:

 We work collaboratively with our partners to develop shared goals and strategic objectives.
Achieve Greater Outcomes: We help organizations maintain a competitive advantage in the marketplace and achieve greater returns by sharing expertise and resources.