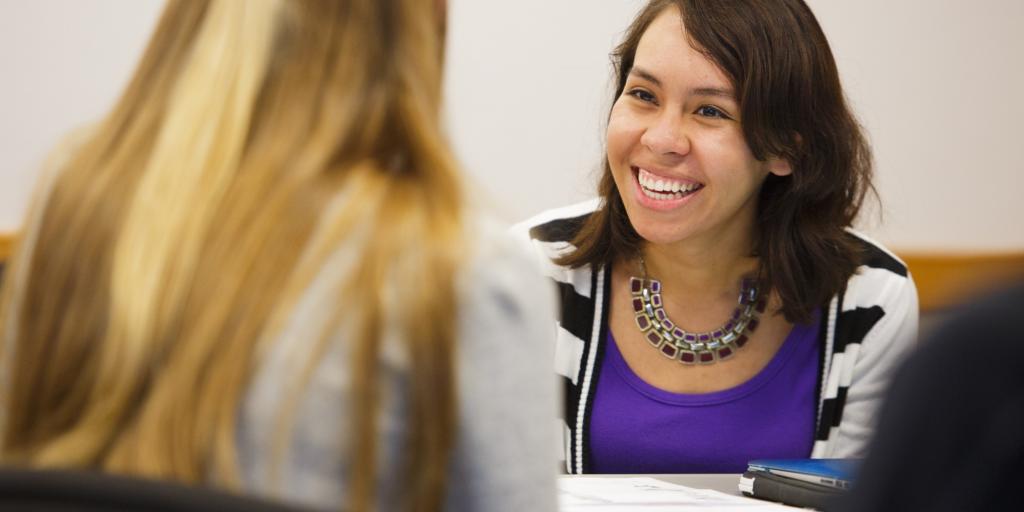 Institutional and Financial Aid Information
General Institutional Information
Student Financial Assistance Information
Health and Safety Information
Student Outcomes Information
Intercollegiate Athletic Program
U.S. Department of Education:
As required by Title II of the Higher Education Act of 1998, the Secretary of Education has prepared an annual report for Congress and the public on the preparation of teachers. 
Upcoming semester course schedules appearing in MyEastern embed active links in course section information to specific book adoptions submitted by Eastern's faculty to the bookstore.  The student may consider the cost of textbooks and bundled course packets prior to making a registration decision.
For more information, visit the Eastern University Bookstore.
Disciplinary Proceeding Disclosures
The University may disclose information without the prior written consent of the student to a victim of an alleged perpetrator of a crime of violence or a nonforcible sex offense, the final results of a disciplinary proceeding conducted by the university with respect to that alleged crime or offense.