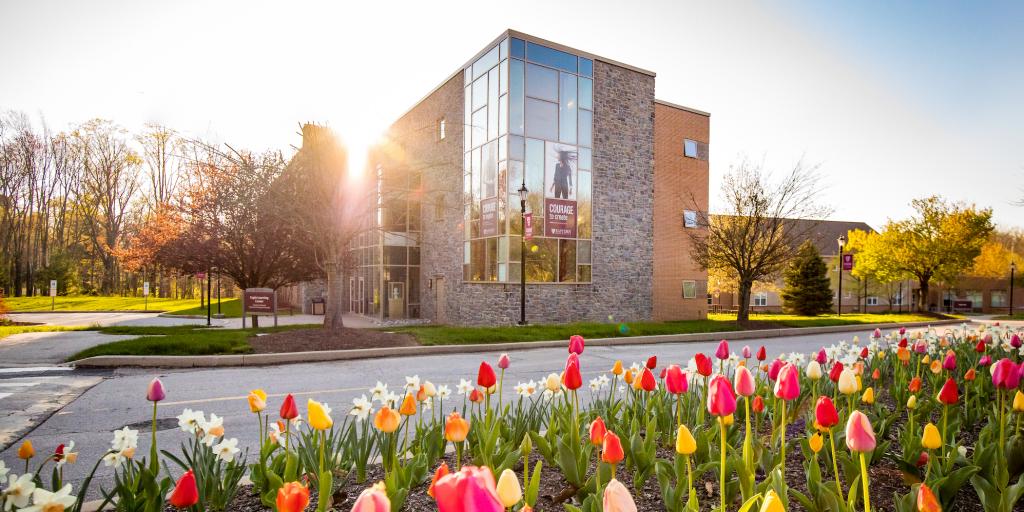 At Eastern University we believe that a safe campus is your right -- and your responsibility. Campus security is a team effort that involves the cooperation of all students, faculty and staff. The Department of Public Safety and the Office of Student Development take a lead role and are an integral part of this team.
Our Goal
Our goal is to foster a stable environment in which security is balanced with freedom of movement on an open campus. Eastern University welcomes neighbors and visitors to enjoy the park-like campus and to attend athletic and cultural events. The academic, athletic and administrative buildings are open to all students, faculty and staff. Access to residence halls is limited to students and guests as prescribed by student life policies.
24-hour Security Phone
Off-campus: 610-341-1737.  On-campus extension: 1737.
Emergency Information
Read our Emergency Plan or sign up for alerts.
Clery Compliance Information