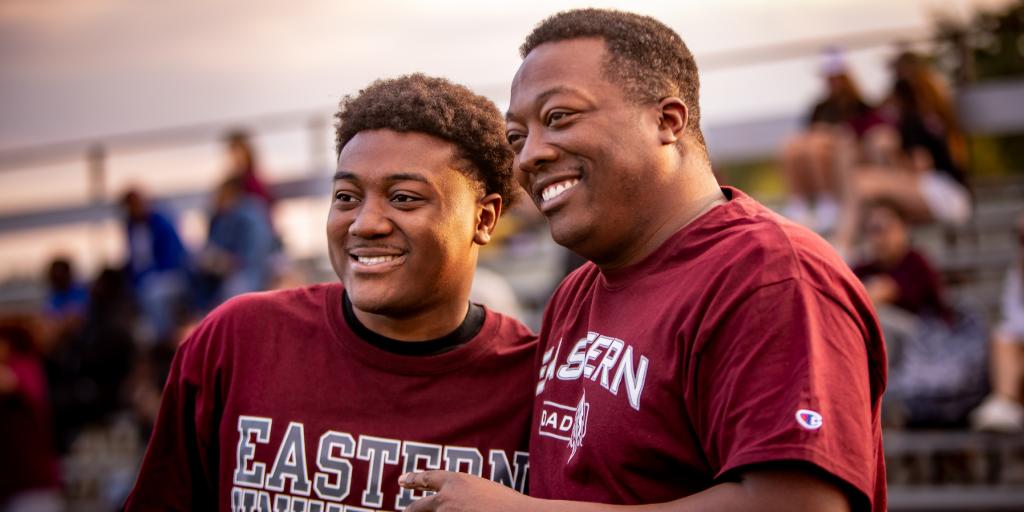 Welcome Future and Current Parents
"Home is where we start from." These words from T.S. Eliot are a reminder to us at Eastern University that you, as parents, are an integral part of the educational journey of each student.
Every parent of an Eastern University student is a member of the Parents' Association and, as such, we welcome your encouragement and involvement in the program and development of Eastern University as it provides for the ongoing education of your sons or daughters.
We want you to think of Eastern as an extension of your home, and we hope you will share in the rich academic, social, spiritual and cultural experiences your sons and daughters enjoy. 
Prospective Student Parents
Considering EU for your child? Check out these helpful resources!
Parents of Current Students