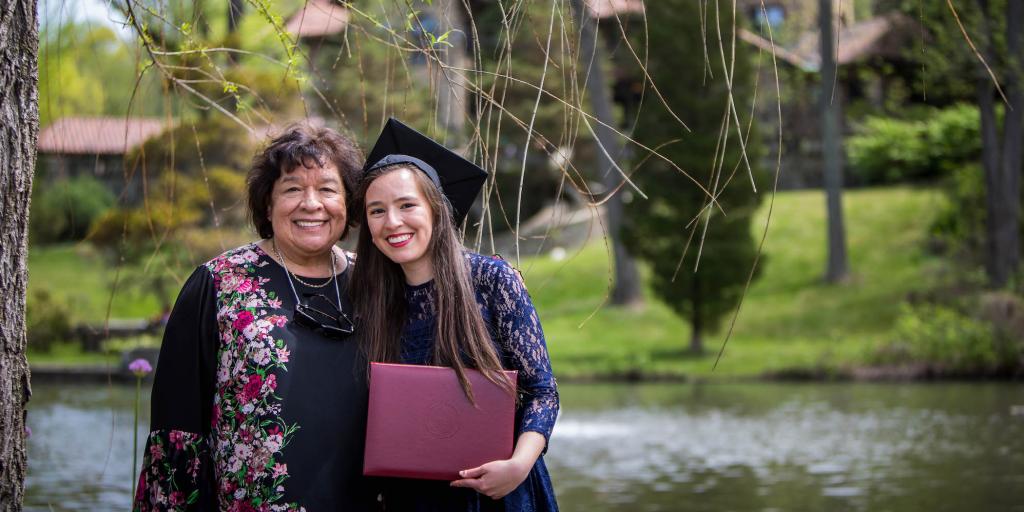 How does one register for classes and declare a major?
Is there an application deadline?
Eastern operates on rolling admissions, which means there are no application deadlines.
Can an application fee be waived?
When will my son or daughter receive access to their my.eastern.edu page?
Shortly after applying, the Admissions Office will send your son or daughter information on how to access their my.eastern.edu page. This is where they will go to track the status of their application, see their financial aid, gain class registration information and pay their bill. Do not lose the username/password that will be mailed to your child.
Generally, you can visit year round, either for a personal visit or a larger open house.  Visit EU, soon.
Which hotels are located close to the campus?
What is your doctrinal statement?
What is the weather like on campus?
The Greater Philadelphia area experiences all four seasons. It can get pretty cold in the winter, and, in recent years, it is not uncommon for the are to receive several feet of snow. Summers can be hot and humid, however, our spring semester ends before the warmest of the weather arrives.
Where do I sign up for the EU Emergency Alert System?
How do I pay my bill? Check Cost? Etc?
How can the Center for Career Development help?
How do I apply for financial aid?  How do I get Financial Aid?  Etc?
How does my student get placed into Housing?  How will they pick my room?  Do they have to live on campus? etc?