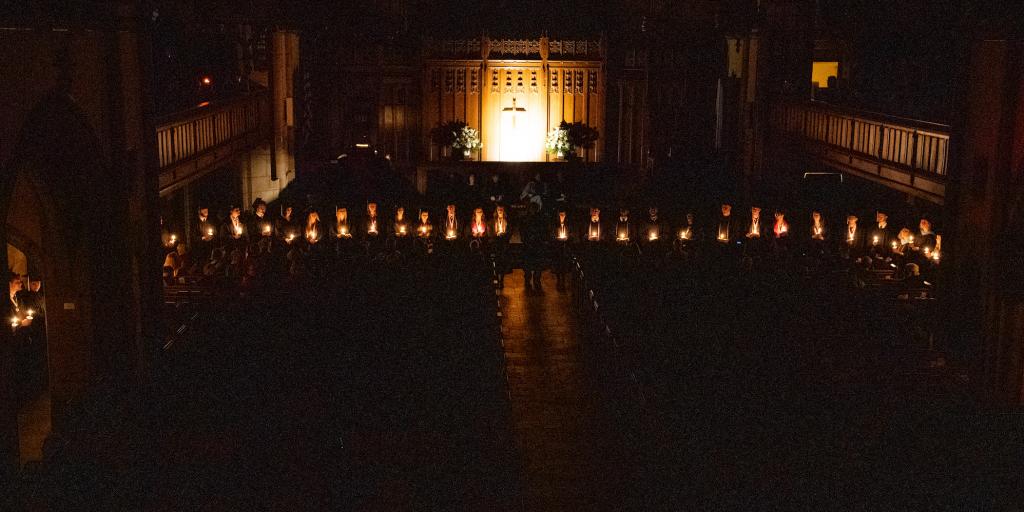 Baccalaureate Watch Party and Candle Lighting
Baccalaureate will be streamed live from Bryn Mawr Presbyterian Church on Friday, May 7, 2021 at 7:30pm.
Due to COVID restrictions, only those speaking and performing may attend at the church. All others are welcome to join the fun at Eastern's St. Davids Campus (in the Main Gym) for the viewing party and candle light ceremony. The event is open to graduates in classes of 2020 & 2021, families, and friends of all colleges.
Faculty are encouraged to attend, no regalia required. 
Those not currently living or going to class on campus must first stop by Eagle Learning Center for Visitor check-in. 
Anyone unable to attend on campus please join us online (below)
So much has changed this year, but some things remain the same: our commitment to our faith traditions and the celebration of our students. Join us to celebrate & bless these amazing students as they head off into the world to do great things!
Baccalaureate Speaker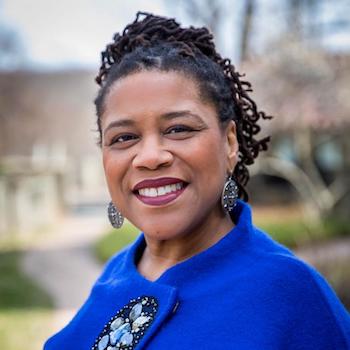 This year's Baccalaureate speaker will be Dr. Kimberlee (K-lee) A. Johnson. Dr. Johnson is the Director of Eastern's Prison Education Program, Director of the Center for Community Engagement, and Director of Urban Studies, as well as Assistant Professor of Interdisciplinary and Urban Studies. She has been at Eastern since 1997 and is an educator, justice advocate, preacher, organizer, clergy leader, and an ordained American Baptist minister.
Questions?
Please email Megan D. Acedo, Coordinator of Student Ministries & Service Learning at macedo@eastern.edu.