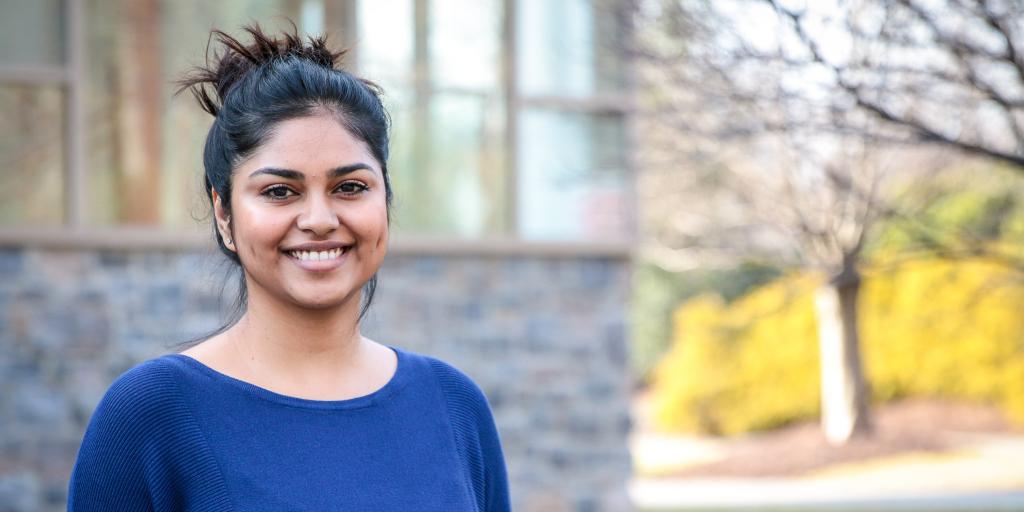 Welcome to the Student Employment web page for Eastern University, including the Templeton Honors College, Palmer Theological Seminary, Esperanza College, and the College of Graduate and Professional Studies. Please feel free to explore our site to find out more and to apply for a job.
Statement of Non-Discrimination
Eastern University is committed to the principles of equal opportunity as defined under federal and state law, and does not discriminate unlawfully on the basis of race, gender, sexual orientation, color, creed, disability, national/ethnic origin, age, disabled veteran/Vietnam-era, Genetic Information and Nondiscrimination Act (GINA), or veteran status in its admission policy, program, or activities, educational policies, scholarship and loan programs, athletic and other University-administered programs, or employment practices and programs.
Employment programs allow students to work and earn funds to help pay for their education and educational expenses. Eastern University offers both need-based work (Federal Work Study- FWS) and non-need based work (Eastern Campus Employment- ECE).  The following forms are to be on file before any work may begin- please read the instructions carefully:
W-4 Form-required to be completed in person with an EU Human Resources Representative
I-9 Form-required to be completed in person with an EU Human Resources Representative- must bring ORIGINAL forms of ID
Local Earned Income Tax Residency Certification Form- select one from the list below
- Students working on the Eastern- St. Davids Campus
- Students working at a Philadelphia Campus
Student Employment Work Contract (will be given to student after above documents have been completed; returning student workers can pick them up from the Mail Center at the beginning of the semester)
All Student Employment Paperwork must be submitted at LEAST A WEEK BEFORE work begins for timely Payroll Processing.
2023-2024 Student Employment Contracts (FWS & ECE) begin on May 14, 2023 and end on May 11, 2024. Please visit our FAQs (Frequently Asked Questions) page and check out the Student/Supervisor Orientation for more information on the employment programs and processes.  For detailed information on all of the Student Employment programs and processes, please review the Student Employment Handbook.  Please contact the Financial Aid Office at finaid@eastern.edu with any questions.
Time Cards
Electronic time cards are for FWS student workers, ECE student workers, and Graduate & Doctoral  Assistants and Employees.  You must have all of your Student Employment paperwork completed and on file with the Financial Aid Office before work can begin and before an electronic time card will become available to you on my.Eastern.edu  Students must submit their electronic time card by noon on the Sunday after the pay period ends.  Supervisors must approve and submit their students electronic time cards by noon on the Monday after the pay period ends.  All time cards are accessible via the my.Eastern.edu portal following these instructions.