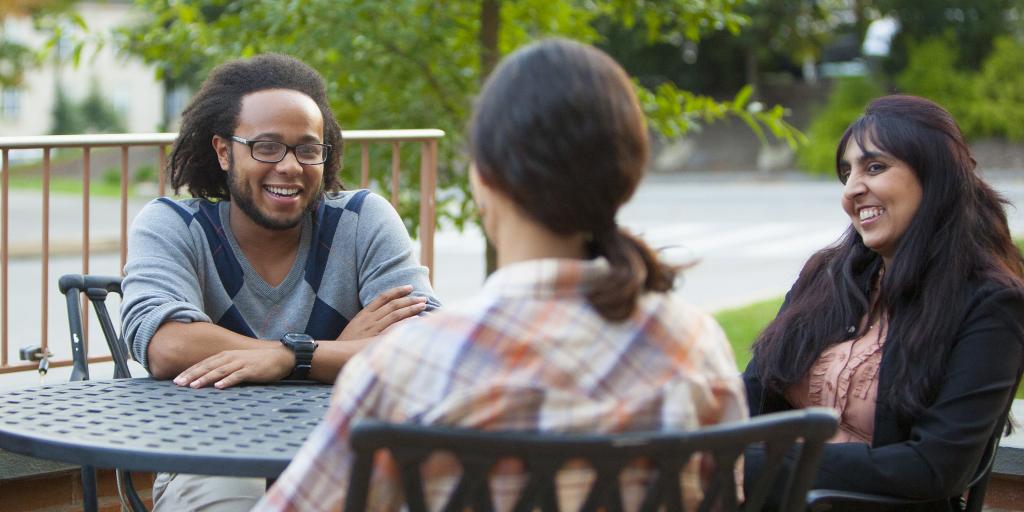 Program Checklists
Be sure to submit all the requirements for the program you are applying to! Use these links to review the necessary requirements for your program.
International Students must submit the same requirements as US residents, with the addition of a few supplemental items. Visit the International Student's First Stop website for more information.
Online Undergraduate Programs
Readmission Process
To be considered for readmission to Eastern University's Adult Undergraduate & Graduate programs, please complete the appropriate application:
If you were previously admitted and you want to change your Graduate or Adult Undergraduate Program: Resubmit the Online Application
If you were previously admitted but you have NOT attended a Graduate or Adult Undergraduate class in the last 5 years:  Resubmit the Online Application
If you were previously admitted, you have attended class in Graduate or Adult Undergraduate Programs in the last 5 years and you want to return to the same program: Download the Registrar's Readmission Form.
Contact Information
Most of our programs use a smooth, fully online application process! If necessary, all additional admissions requirements may be submitted via mail, email, or fax:
Eastern University
Graduate and Professional Studies Admissions
1300 Eagle Rd.
St. Davids, PA 19087
Email: admissions.file@eastern.edu | Fax: 610-225-5601
Questions?
Call Admissions today at 1-800-732-7669 or send us an email at gpsadmissions@eastern.edu. For Financial Aid information, please visit the Financial Aid website.