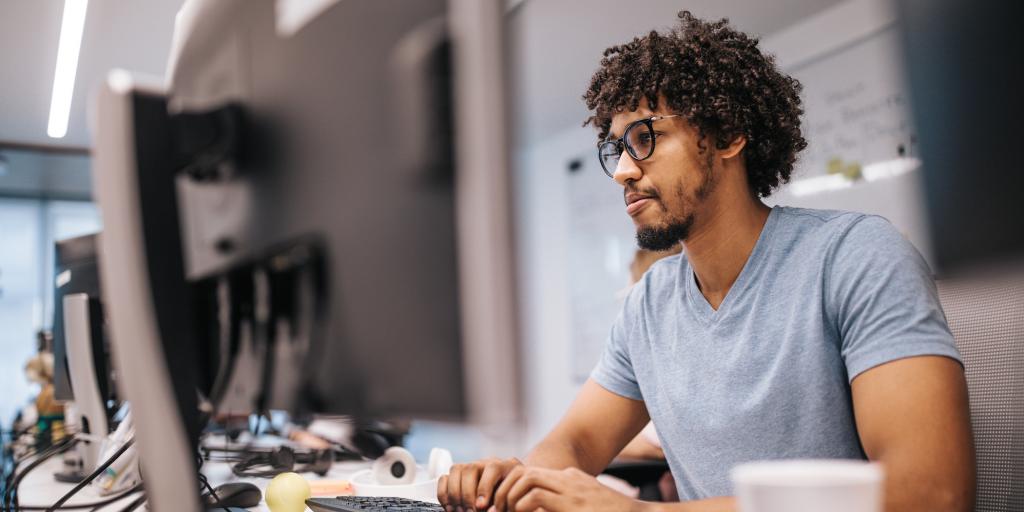 Admissions Requirements for MS in Data Science and MBA/MS in Data Science Dual Degree
Official transcript(s) from the degree-conferring undergraduate (and graduate if applicable) institution you attended, preferably but not necessarily accredited by an accreditor endorsed by the Council for Higher Education Accreditation (CHEA).

If the applicant submits a "Request for Official College Transcript" form, Eastern University will request the transcript(s) on your behalf.

Applicants with unaccredited Bachelor's Degrees can be considered for admission on a case by case basis.

Transcripted studies should reflect adequate preparation for study in the relevant graduate program.

Current resume

Minimum GPA of 3.0 preferred with particular importance placed on the last two years of the undergraduate record.  

Applicants with a GPA below 3.0 will be considered on a case by case basis.  

Those below 3.0 must submit a GPA letter that explains why the GPA was lower, evidence of likely GPA improvement.

  

A graduate GPA over 3.0 can also satisfy the minimum GPA requirement.
International Students
International applicants from non-English-speaking countries must provide a minimum TOEFL score of 79 (internet-based test), 550 (written test), or 213 (computer-based test) taken within 2 years of the desired term of entry. The institutional code for Eastern University is 2220. For more information visit

www.toefl.org

.

Eastern University reserves the right to require the evaluation of an international transcript by a NACES member. Applicants would be responsible for the submission and any related fees. For more information, visit https://www.naces.org.
Please see the Prospective International Students' First Stop website for information on additional admissions requirements.

Note: Where student preparation for the graduate program is in question, Eastern University reserves the right to admit students on a provisional basis or to deny admissions to the program.
Apply Now!
Complete your application online in as little as 15 minutes.
"I love how the Data Science program allows you to work at your own pace. With three kids and a full-time job, this has helped me balance my already busy schedule with school. The professors have been very responsive to questions and helpful in understanding exam questions."