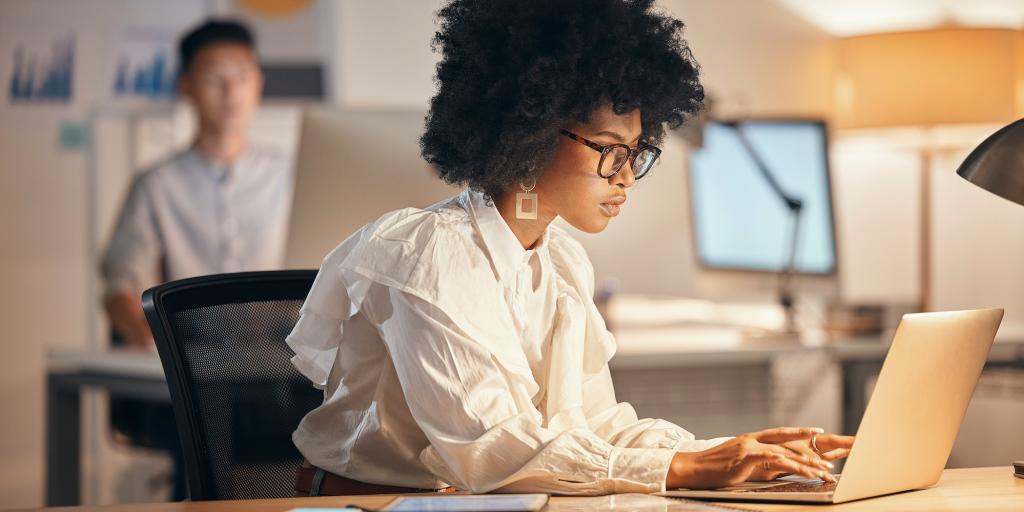 "Eastern's self-paced program is catered to every student, no matter what background you are coming from. We all can relate. The number of areas where Data Science can make a difference is astonishing."
Why Eastern?
Expert Faculty Practitioners: Our curriculum is taught by dedicated professors with extensive real-world experience.
Convenience and Flexibility: Online classes meet the needs of busy, working adults, allowing you to work at your own pace.
Character Development: Eastern equips students for service leadership, which adds value to employers, communities, and society. 
Which Program is Right for Me?
Explore the differences between a Master's in Data Science and Data Analytics.