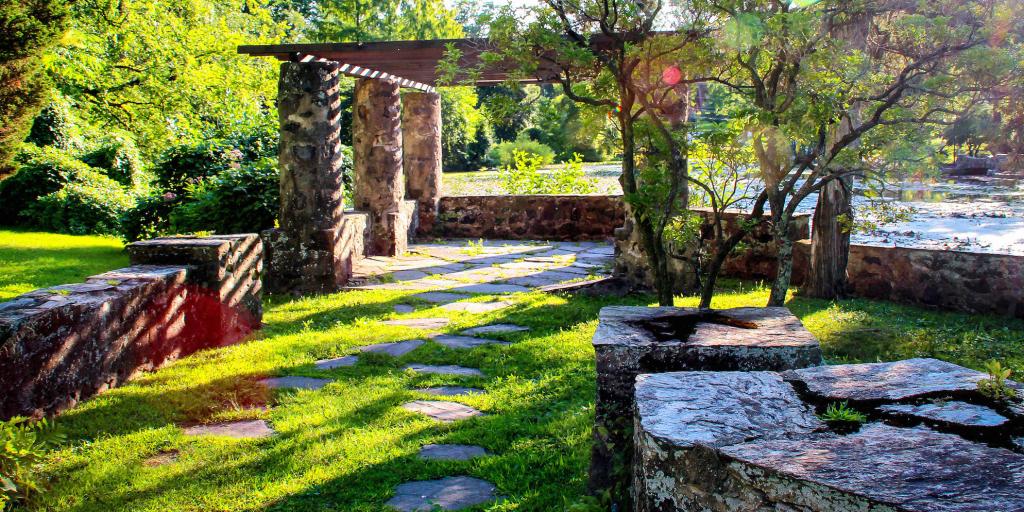 Choose from a variety of convenient online info sessions in the evenings.
Upcoming Events
PhD in Organizational Leadership Online Information Session
December 3, 2020
7:00pm - 8:00pm
Register Online
Join us to learn more about becoming a transformational leader through: a presentation on the PhD program, discussion with faculty/students, and the opportunity to ask questions. Seating is limited. Hope to see you online!