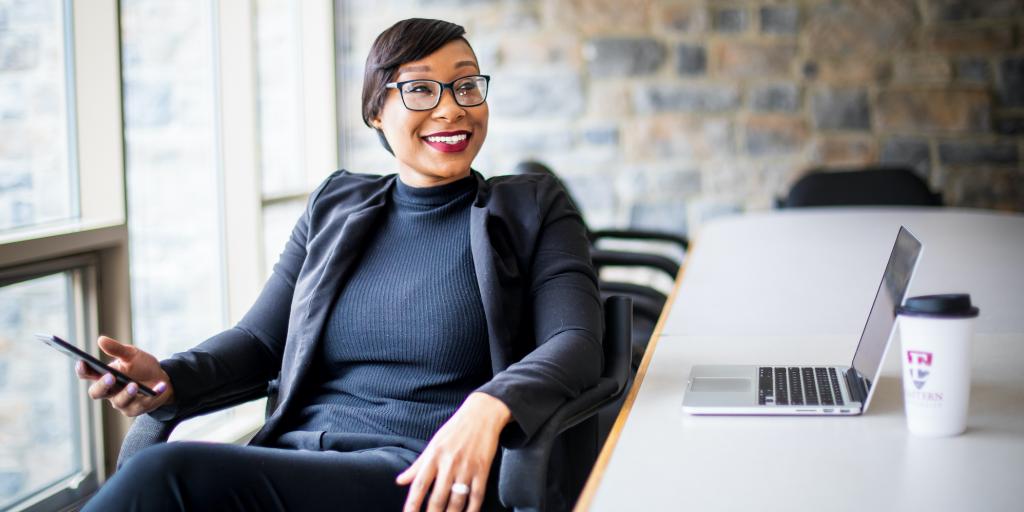 Gain a solid foundation in the liberal arts with an integration of faith, reason, and justice woven throughout the program. Prepare yourself for bachelor's degree in the many majors Eastern has to offer.
Program Details
Location: 100% Online
Delivery: Flexibly paced within 7-week terms.
Length: Approximately 2 years depending on transfer credits and courseload (61 credits)
Start Dates: Every 7 weeks. Apply Online today!
Cost: Only $2,500-$7,500 per year! Learn more about our astonishingly affordable tuition.
Financial Aid: Many of students qualify for significant federal and state financial aid and military benefits. Submit your FAFSA to determine your eligibility.
Flexible Online Associate Degree. Only $2,500-$7,500 per year!
Engaging, video-based general education coursework, rooted in a meaningful, faith-based perspective
Preparation for online bachelor's degrees designed for the working adult in Early Childhood Education, Business Administration, Organizational Leadership, or Youth Ministry Leadership
Students entering the program with previously earned college credits take the necessary remaining general education and/or elective courses to fulfill degree requirements
Career Development Resources: Leverage services like resume and cover letter reviews, job search software via Handshake, career events, and networking opportunities through our Center for Career Development.