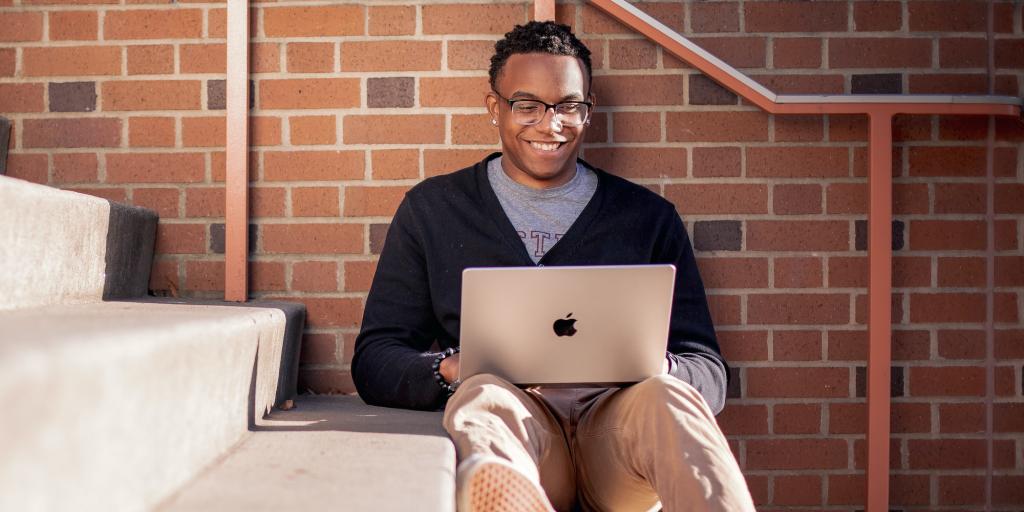 Nationally Ranked. Accredited. Only $2,500-$7,500 per year.
Eastern's flexible and affordable online BS in Business Administration equips students with the tools, concepts, and theories necessary to contribute to a successful business. Designed for working adults using Eastern's innovative LifeFlex model, this degree covers a wide range of business competencies including management, ethics, business law, marketing, finance, and accounting. 
Discover Affordable Excellence
Cost: Only $2,500-$7,500 out of pocket per year! 

Grants from Eastern and public sources make this possible. Learn more about our astonishingly affordable price.
Textbooks: Affordable and hassle-free online textbooks are built directly into your online courses. The cost of these materials will be added to your student account or you can opt-out and choose to pay out-of-pocket. Learn more.
Flexible Online Business Degree. Astonishingly Affordable.
National Recognition: Honored as one of U.S. News & World Report's Best Online Programs.
Expert Faculty: Our professors, who are also business practitioners, share valuable experience from a wide array of business careers.
Immediate Application to Workplace: Course theories are tied to real-life examples and experiences of professors and classmates, making learning immediately transferrable to the workplace. 
Ethical & Innovative: Our goal is to cultivate innovative, strategic and successful business leaders who are ethically and economically responsible. Our curriculum integrates meaningful themes of faith, reason, and justice.
Astonishingly Affordable: At only $2,500 - $7,500 per year, our out-of-pocket costs are 85% cheaper than the average private university!
ACBSP Accredited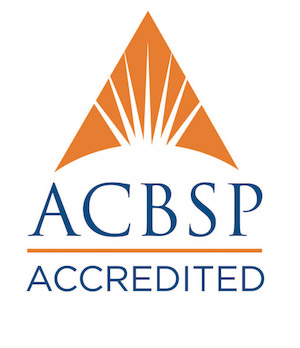 Eastern University's College of Business and Leadership programs are accredited by the Accreditation Council for Business Schools and Programs (ACBSP.)
Prepare for a Dynamic Career or Add an MBA
Wide Variety of Careers: Our graduates have gone on to have successful careers in finance, department management, human resource management, business analysis, and a wide spectrum of other careers.
Earn an MBA in 10 extra months! Qualify for advanced standing to Eastern's 100% online, $9,900 MBA program.