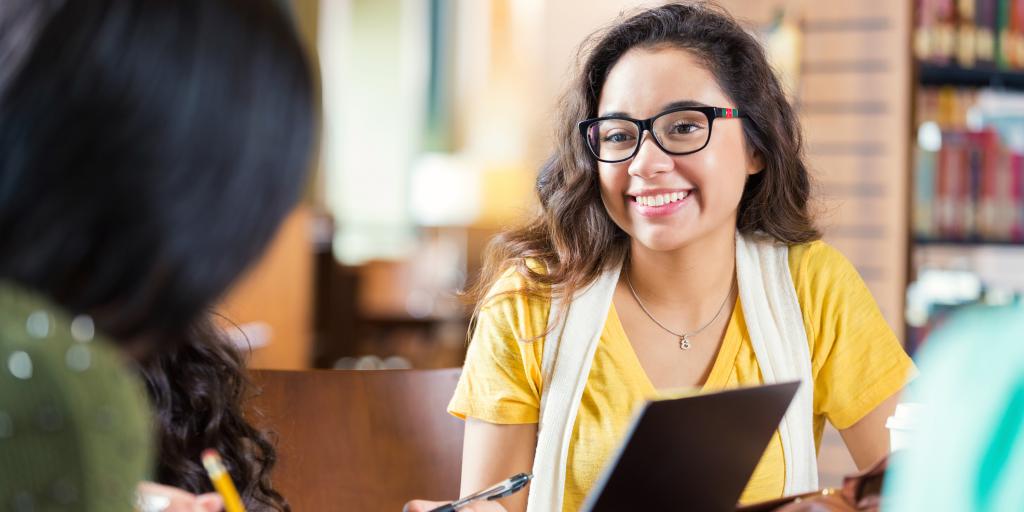 Why Major in Business Administration?
Students major in business administration in order to acquire and develop the technical and behavioral skills necessary to plan, organize, lead, and effectively manage groups and organizations in the business to consumer (B2C), business to business (B2B) and not-for-profit sectors of the marketplace. These skills are developed in the context of a Christian worldview both in the classroom and in the workplace when students include the optional internship in their course plan.
Eastern business department alumni have graduated to serve in a wide-spectrum of careers with small, medium and large firms including retailers, consumer packaged good manufacturers, service businesses, business to business manufacturing firms and social sector organizations including benefit analysts, buyers, distribution managers, human resources managers, import/export agents, insurance agents/brokers, inventory managers, operations managers, and small business owners. Graduates have also gone on to MBA programs throughout the region and nation.
ACBSP Accredited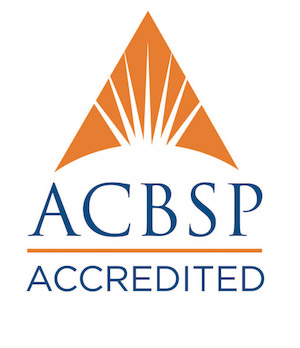 Eastern University's College of Business and Leadership programs are accredited by the Accreditation Council for Business Schools and Programs (ACBSP.)
Concentrations
The BS in Business Administration program at Eastern University can be taken with the following Concentrations:
"Due to the small classroom size of Eastern, each of my classes encouraged an open discussion and valued the diverse opinions of each individual. I was able to understand the value of others' opinions and able to think more holistically. This skill set was invaluable as I transitioned to the working world. I truly believe the school as well as the community shaped the woman I am today. I am extremely grateful for everything Eastern has taught me."
Why Choose Eastern?
Faith and business: Eastern's signature faith, reason, and justice emphasis infuses the program and informs student learning. Students are provided with continuing opportunities to examine and reflect on the role of faith in building and operating a commercial enterprise.
Liberal arts and business: Today's ever changing business landscape requires managers and leaders with exemplary critical thinking and analytical skills. We believe these skills are best developed on the foundation of a broad-based liberal arts education.
Practical business experience: Apply your classroom learning in meaningful internships in the greater Philadelphia region or in your home town.
International experience: Select the study abroad option to gain cross-cultural experience and insight through study in Africa, Asia, Europe, or Latin America.
On-campus skills development: Eastern's Enactus chapter and student chapter of the American Marketing Association provide on-campus opportunities for students to further develop their management and leadership skills.
Expert Faculty with practical experience: Study with faculty who are both business practitioners and scholars. Our faculty have practiced (and continue to practice) what they teach.
Small class size: Eastern's 15:1 student-to-faculty ratio applies across the business program, providing students with direct access to business department faculty inside and outside the classroom (no 300-person lecture halls or intermediating graduate teaching assistants here!).
Graduate in 3 Years + add an MBA in 1 additional year!
Graduate early, lighten your course load, or easily double major with Eastern University FastPass.