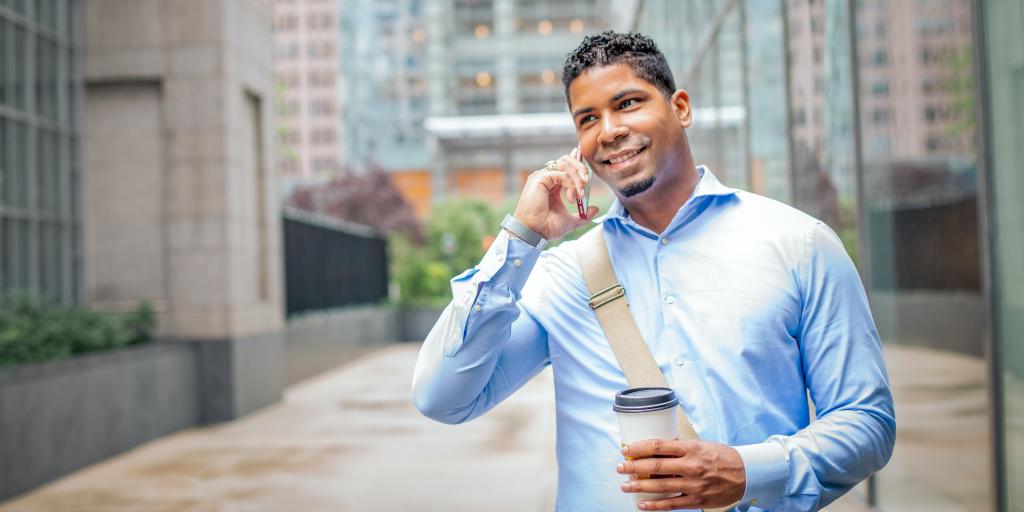 Transformative. Convenient. Absolutely Affordable.
​​​​​​Eastern University's 100% online MBA in Organizational Management is designed for students from any background seeking to advance their career to the next level. With courses delivered through Eastern's innovative LifeFlex modality, this dynamic program equips graduates with the knowledge, business acumen, and strategic mindset necessary to lead successful teams in high-performing organizations.
Nationally Ranked & Accredited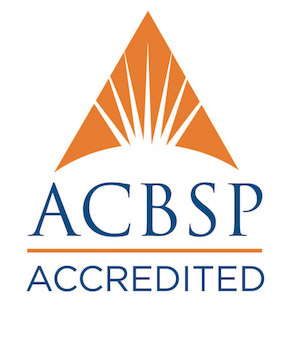 Eastern University's College of Business and Leadership programs are accredited by the Accreditation Council for Business Schools and Programs (ACBSP.) Founded in 1925, Eastern is a nationally-recognized university, repeatedly ranked among the Top Tier of Regional Universities in the North by U.S. News and World Report.
Program Details
Location:

Online

Delivery:

Self-paced

within 7-week online courses. 

Length:

As little as 10 months; 30 credits. Students can take 6 credits per 7-week term and finish in as few as 5 terms or at whatever pace suits their schedule.

Start Dates:

Every 7 Weeks. Apply online today!

Cost:

Total tuition & program fees combined for 2023-24 are $9,900.  

Affordable and hassle-free textbooks are built directly into your online courses. The cost of these materials will also be added to your student account and can be viewed here.

Financial Aid: Discover our military benefits, and federal financial aid options that may be available to you.
Concentrations & Advanced Standing: Choose our General Track, or add a concentration in Business Analytics or Healthcare Administration. Students with undergraduate business degrees may also be eligible for advanced standing admission into the program. 
Concentrations
Choose from our general track or one of our dynamic 4-course concentrations.
100% Online MBA Rooted in Philadelphia | Only $9,900
Self-Paced, LifeFlex

 Learning:

Our online, self-paced format allows students to complete their coursework at the pace that works for their schedule. Within each 7-week period, you can move as quickly as you'd like. You can also choose whether to take one or two courses per 7-week term and take terms off from classes to allow for professional and personal responsibilities.

Accessible Faculty Support: Eastern provides you with all of the resources needed to complete your education at your pace, but unlike most online resources, Eastern's expert faculty will be available to assist with your individual questions and help you along the way.
Expert, Diverse Professors: Eastern's self-paced courses make it possible to bring a diverse array of highly qualified, distinguished faculty through our video-enhanced curriculum. With broad professional and academic backgrounds, these instructors intentionally highlight the intersection of academic theory and real-life practice.
Dual Degrees
Expand your opportunities by pairing your MBA with our #1 Ranked, $9,900 MS in Data Science, or a Master of Divinity! Both options offer overlapping credits.
Frequently Asked Questions
Get answers to questions like, "How can an MBA this inexpensive provide an excellent education?" and more!
Apply Now!
Our application is quick and easy to complete. We offer start dates every 7 weeks.