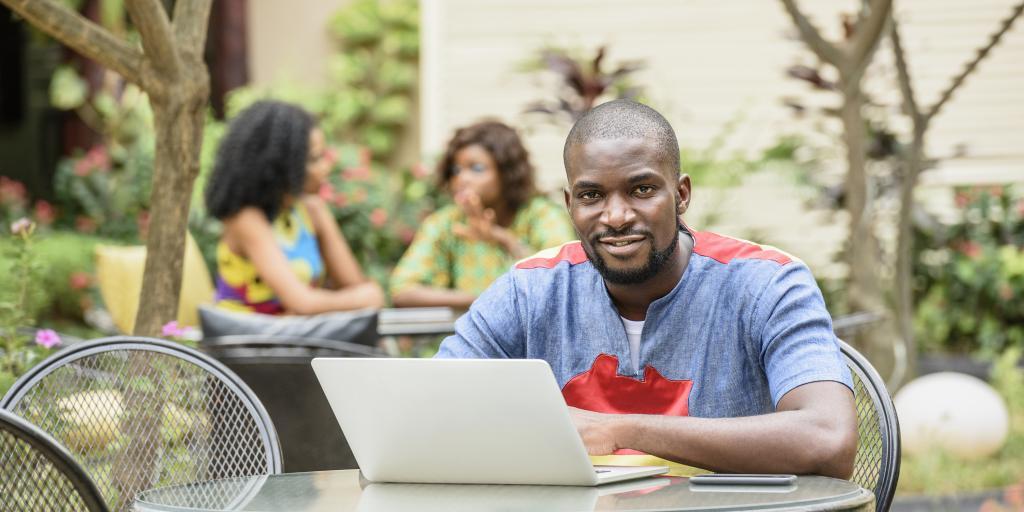 Program Overview
This distinctive MDiv/MBA dual degree program represents Palmer's longstanding commitment to holistic ministry: ministry that addresses spiritual, emotional, social, and material needs. Students are able to complete both a Master of Divinity (available online or on-campus) and MBA in Management in a total of only 4 years. 
2 Degrees in Only 4 Years
*Earning the MDiv and the MBA degrees separately would normally require 5 years of full-time study. This program is designed to enable students to complete both degrees in a total of four years. MBA coursework fulfills 4 elective (12 credits) required for the MDiv while one MDiv course is recognized as fulfilling one of the course requirements for the MBA. (For part-time students the time needed to complete the degrees varies based on course load.)
Typical Full-Time Program of Study:
ACBSP Accredited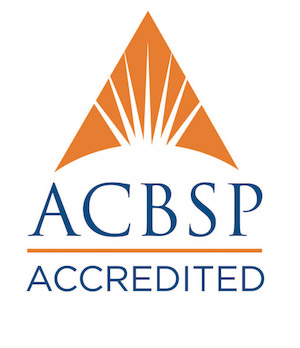 Eastern University's College of Business and Leadership programs are accredited by the Accreditation Council for Business Schools and Programs (ACBSP.)
Distinctives
INTERDISCIPLINARY:  This program offers inquiry into issues and concerns encompassing theology, business, and ethics.

VERSATILE: Individuals and church ministers receive preparation for bi-vocational ministries through engaging in enterprises that have social impact on the community

PRACTICAL:  Leaders in Christian institutions and organizations are equipped for high-level, faithful, and effective management.
Careers
Pastoral Ministry, Missionary, Activists in NGOs or Community, and more.
Admissions Requirements
Students wishing to enter the MDiv/MBA program may complete a joint application through Palmer Seminary's admissions office, fulfilling the requirements as stipulated individually by the Seminary and the College of Business and Leadership.