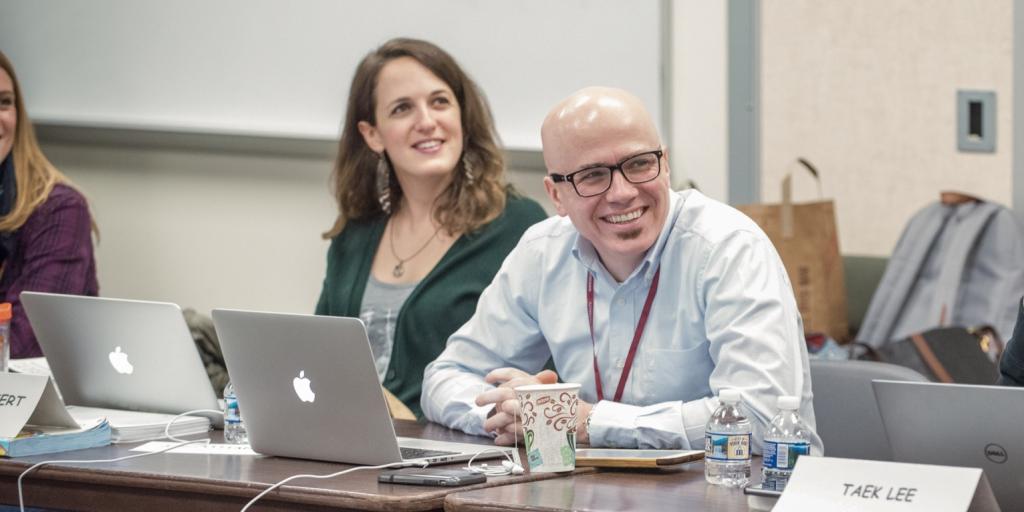 The mission of the Ph.D. in Organizational Leadership at Eastern University is to develop students who are able to conduct pioneering, rigorous, and interdisciplinary research that advances the understanding and practice of leadership in diverse organizational contexts. Learn more about Our Mission.
""The coursework in Eastern's PhD program gives me opportunities to really look at, How does my faith impact my leadership? How does my leadership impact my faith?"
Online Information Sessions
Get to know us through a virtual open house.
See More In PhD in Organizational Leadership