Current Members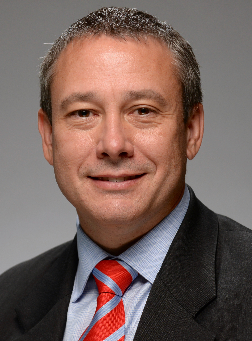 Dr. Erik J. Meader is Vice President, Pfizer, and is responsible for drug/device product combination sourcing and for various strategic initiatives and performance management programs, including: working capital, supplier diversity, decision support, communications, professional development, budgeting, supplier relationship management, third party risk management, and policies/compliance. Dr. Meader has led organizations that focused on strategic sourcing, category management, contract management, business process outsourcing, shared service centers, and business process reengineering. Prior to Pfizer, he worked in the management consulting, food and beverage, automotive, and petroleum industries. He also currently serves the Eastern Minority Supplier Development Council, a non-profit that connects minority-owned businesses with member corporations, as Board Chair. Dr. Meader has a PhD in Organizational Leadership from Eastern University, MBA in Finance from University of Pittsburgh, and BS in Industrial Engineering from Penn State University.
Dr. Meader and his wife Adrienne have three children and live in Mullica Hill, NJ.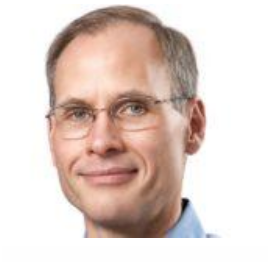 Dr. Bosch is a seasoned pharmaceutical executive with more than 20 years of experience in the industry, including a broad span of applications of nanotechnology and all phases of drug product development.
Bill is a co-inventor of SoluMatrix Fine Particle Technology™ which has been commercialized in three FDA-approved prescription drug products, and has been instrumental in leading the clinical development, regulatory strategy, and technical readiness activities at Churchill Pharmaceuticals.
Bill is also the Chief Science Officer of iCeutica Inc. and previously served as Director of Pharmaceutical Research at Elan Corporation where he managed the development activities for four commercial products that incorporate nanotechnology. Bill was a co-founder of NanoSystems LLC in 1995 and a co-inventor of NanoCrystal® Technology.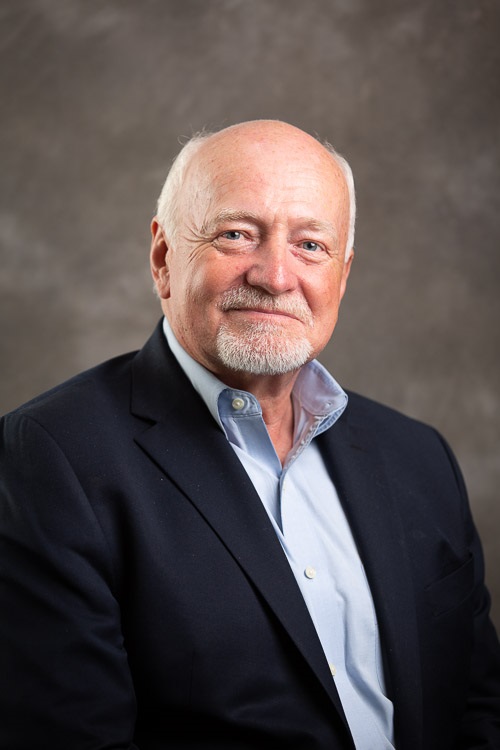 Dr. David Greenhalgh came to Eastern University in the summer of 1993.  Prior to that, he served 22 years in school administration; 11 years working with the Deaf in Providence, Rhode Island and 11 years as the founding headmaster of West Bay Christian Academy also in Rhode Island. He taught courses on the Philosophy of Education, Moral Education, School Governance and Education in a Global Context. He initiated certification programs in educational leadership to prepare principals and superintendents and served as Dean of Arts and Sciences from 2003 – 2006. He was then the founding Director of Eastern's Ph.D. in Organizational Leadership and retired from full-time responsibilities in 2015. As emeritus faculty he continues teaching leadership courses and serving on dissertation committees. 2016-17, he taught Strategic Management for DAI, in Vellore, India. 2016 co-authored Reviewing Leadership: A Christian Evaluation of Current Approaches. 
He continues to serve as a consultant, interim administrator, and board member for several organizations. He is committed to the local church, married to Ellie for 49 years, has four adult children, and fifteen grandchildren.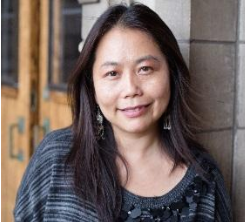 Dr. Roselyn Hsueh is Associate Professor of Political Science and Co-Advisor of the Certificate in Political Economy at Temple University. Dr. Hsueh is a Global Order Visiting Scholar at the University of Pennsylvania and serves on the Fulbright Program's National Selection Committee. 
Dr. Hsueh is the author of China's Regulatory State: A New Strategy for Globalization (Cornell University Press) and scholarly articles and book chapters. She is completing a second book, Micro-institutional Foundations of Capitalism: National Sectoral Pathways to Development, under contract with Cambridge University Press. The Economist, Foreign Affairs, National Public Radio (NPR), The Washington Post, and other media outlets have featured her research. She has testified in Congress and consulted for The Center for Strategic and International Studies.  
Dr. Hsueh has served as Residential Research Faculty Fellow at U.C. Berkeley and lectured as Visiting Professor at Tecnológico de Monterrey in Mexico. Prior to arriving at Temple, she held the Hayward R. Alker Postdoctoral Fellowship at the University of Southern California and conducted international fieldwork as a Fulbright Scholar and David L. Boren Fellow. She earned her B.A., M.A., and Ph.D. from U.C. Berkeley.
Dr. Hsueh and her husband Robert have two children and live in Wynnewood, Pennsylvania.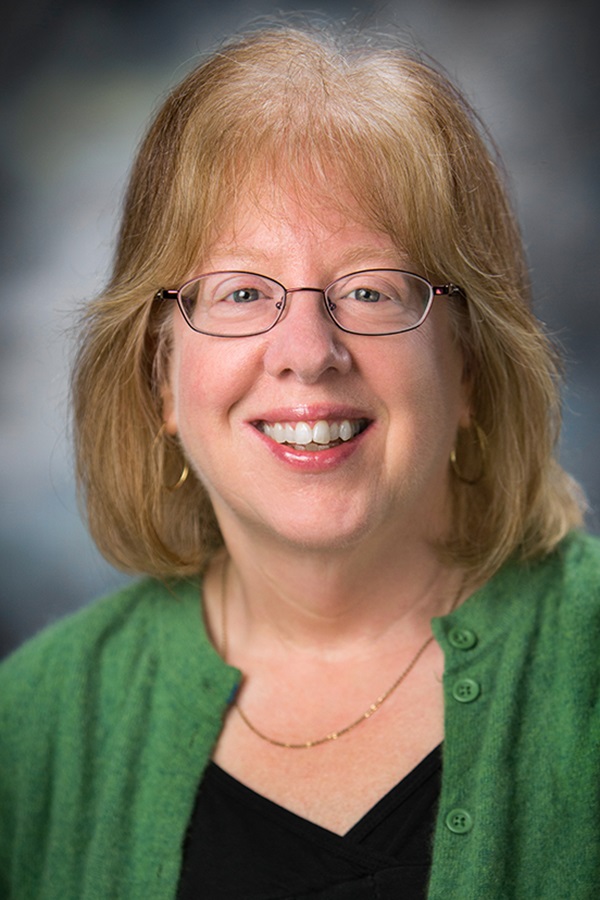 Karen Hosler Kispert is a proud member of Cohort 1 of Eastern University's Ph.D. program in Organizational Leadership. She has spent her entire adult life as a "pracademic" -- simultaneously in academia as student and/or teacher, and in nonprofit organizational leadership. She was an executive director of human service organizations for over 15 years, and has done nonprofit organization development as consultant and interim executive director since 2011, specializing in helping organizations during times of executive leadership transition. Dr. Kispert coordinates Eastern's master's program in organizational leadership, and has been an adjunct faculty at Eastern since 2003, teaching courses in leadership and management. She is a nationally licensed consultant for the "Standards for Excellence," an ethics and accreditation program for nonprofit organizations. Dr. Kispert also holds a Master of Arts in political science from Boston College and has taught political science to undergraduates at various universities in Boston and the Philadelphia area.   
Dr. Kispert is active in her local church, is an elected Inspector of Elections, and is an enthusiastic hiker, pianist, and weight lifter!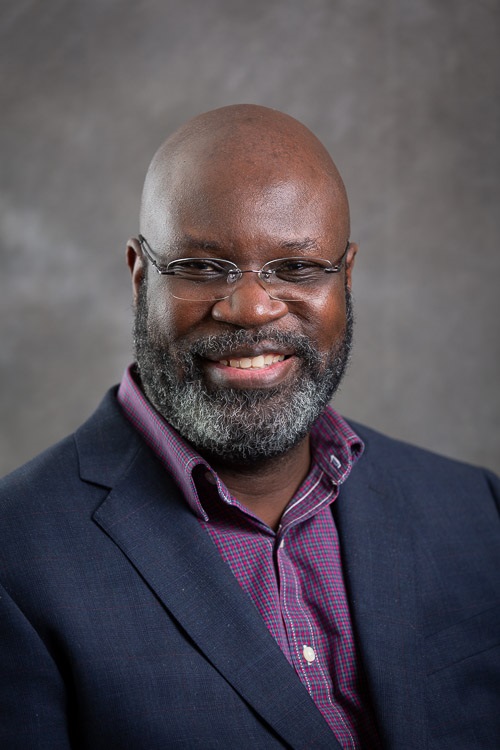 Brian Leander is a consultant offering twenty-five years of results in leadership development, organizational development, strategic planning, and executive coaching. Dr. Leander has a documented top performance record delivering training and facilitation to nonprofit organizations, colleges and universities, and church systems.
Dr. Leander's career success has been working with leaders in churches, nonprofit and higher education who are seeking innovative ways to achieve mission and impact in local communities and nationally.
Currently, Dr. Leander is developing curriculum for a multi-track intercultural leadership institute for executives from universities, businesses, nonprofits and religious organizations at Goshen College.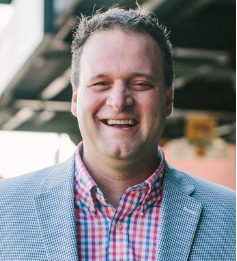 Jason Lewis, CFRE & AFP Master Trainer, provides the nonprofit sector with an often-needed contrarian voice, willing to question deeply engrained beliefs and assumptions of how effective fundraising really works. Whether writing, speaking or training, Jason challenges the prevailing wisdom about fundraising practices, hiring decisions, and donor behavior. Jason's first book, The War for Fundraising Talent, is an honest yet hopeful critique of contemporary fundraising practices.

When asked, Jason will confidently explain that he is on a mission to ensure that organizations have a shared understanding of how fundraising really works and that fundraising professionals are recognized and admired for meaningful work.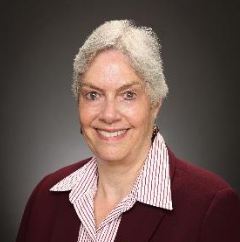 Karen A. Longman, Ph.D., serves as professor and program director of the Ph.D. program in Higher Education at Azusa Pacific University (CA), which currently enrolls 100+ students from across North America and around the world.  She received her Ph.D. from the Center for the Study of Higher Education at The University of Michigan.
Prior to coming to APU, Dr. Longman served for six years as Vice President for Academic Affairs and Dean of the Faculty at Greenville College (IL) and for 19 years as Vice President for Professional Development and Research at the Council for Christian Colleges & Universities (CCCU), based in Washington, D.C.  She continues to serve as a CCCU Senior Fellow and has coordinated annual Leadership Development Institutes for emerging leaders within the CCCU over the past two decades. 
Dr. Longman has authored multiple grant proposals totaling over $2.5 million and coordinated the resulting program initiatives with support from the Fund for the Improvement of Postsecondary Education, the W. K. Kellogg Foundation, the Templeton Foundation, the Pew Charitable Trusts, the M. J. Murdock Charitable Trust, and the National Endowment for the Humanities.  She co-edits (with APU colleague Dr. Laurie Schreiner) the peer-reviewed journal titled Christian Higher Education: An International Journal of Research, Theory, and Practice and has edited two books: Thriving in Leadership: Strategies for Making a Difference in Christian Higher Education (2012) and Diversity Matters: Race, Ethnicity, and the Future of Christian Higher Education (2017), both published by Abilene Christian University Press.    
In addition, Karen co-edited a seven-volume book series (2014-2018) sponsored by the International Leadership Association focused on "Women and Leadership" and co-edited the first and third volumes in the series, titled Women and Leadership in Higher Education and Women and Leadership Around the World.  In 2017, Karen was recognized by APU's School of Behavioral and Applied Sciences (2,500 students) as Faculty Member of the Year, and by the university with the Graduate Scholarly Achievement Award. Her research contributions were recognized at the EQRC conference with the 2018 Distinguished Scholar Award.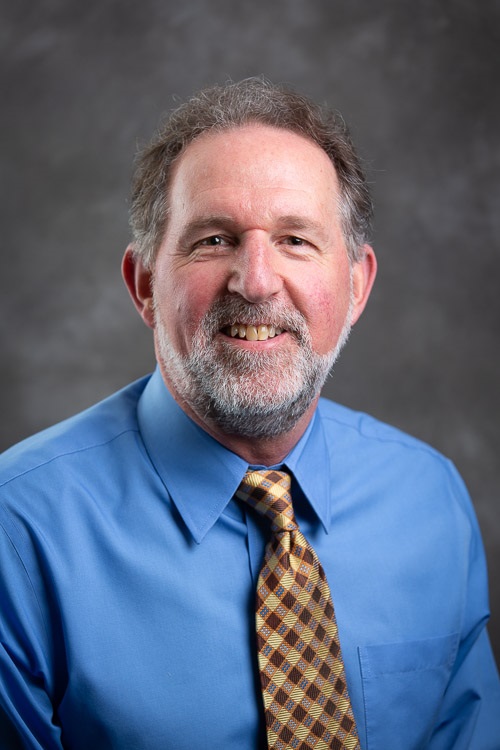 Dr. Kevin McMahan co-leads the Intercultural Development Office at Northwestern College in Orange City, Iowa, supporting the inclusive and differentiated engagement of students from underrepresented cultures, and collaboratively developing the intercultural humility, curiosity and competence of all members of the college community.
Prior to joining Northwestern's staff, Kevin was the director of international programs at Seattle Pacific University. He also has experience in career services, child welfare, and college residence life. Many years ago, he and his wife, Lynne, served as volunteers with the National Initiative for Reconciliation in South Africa during the transition from apartheid to democracy. 
Kevin majored in philosophy for his bachelor's degree from Wheaton College. He earned a master's degree in education/student personnel administration from The Ohio State University. His doctorate from Union Institute & University focused on intercultural higher education. 
Kevin feels called to work with diverse groups of many kinds, exploring the constructive value of our differences in life and work together. He has served on the Council of Race & Ethnicity for the Reformed Church in America, and chaired a "task force for understanding & dismantling white privilege as a matter of Christian discipleship". His current research focuses on interfaith conversations that draw us in vs. those we would rather avoid or escape. 
Kevin and Lynne are the proud parents of two young adult sons living in Seattle and Hollywood.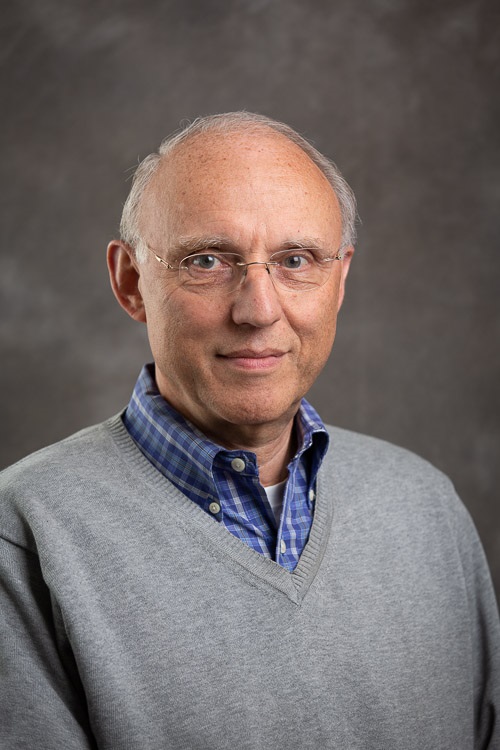 Mr. Tilma has been Chief Financial Officer of a private investment management company for the thirteen years leading up to his retirement in the middle of 2014. He began his career on Wall Street at The Chase Manhattan Bank, followed by management positions at other organizations in New York City, Bermuda, and London, England.
Mr. Tilma currently serves as an elder at Church of the Saviour in Wayne, PA and has previously served as elder and chairman of their church in New Jersey. In addition, he is a former trustee and chairman of The Stony Brook School, a Christian college preparatory school in Stony Brook, NY, and former chairman of its Investment Committee.
He holds a Master's Degree in Business Administration and the Chartered Financial Analyst designation (CFA). He and his wife grew up in The Netherlands. They are the parents of three grown children and grandparents to four grandchildren.