EU Ranked Among 10 Most Affordable Online MBA Programs by U.S. News & World Report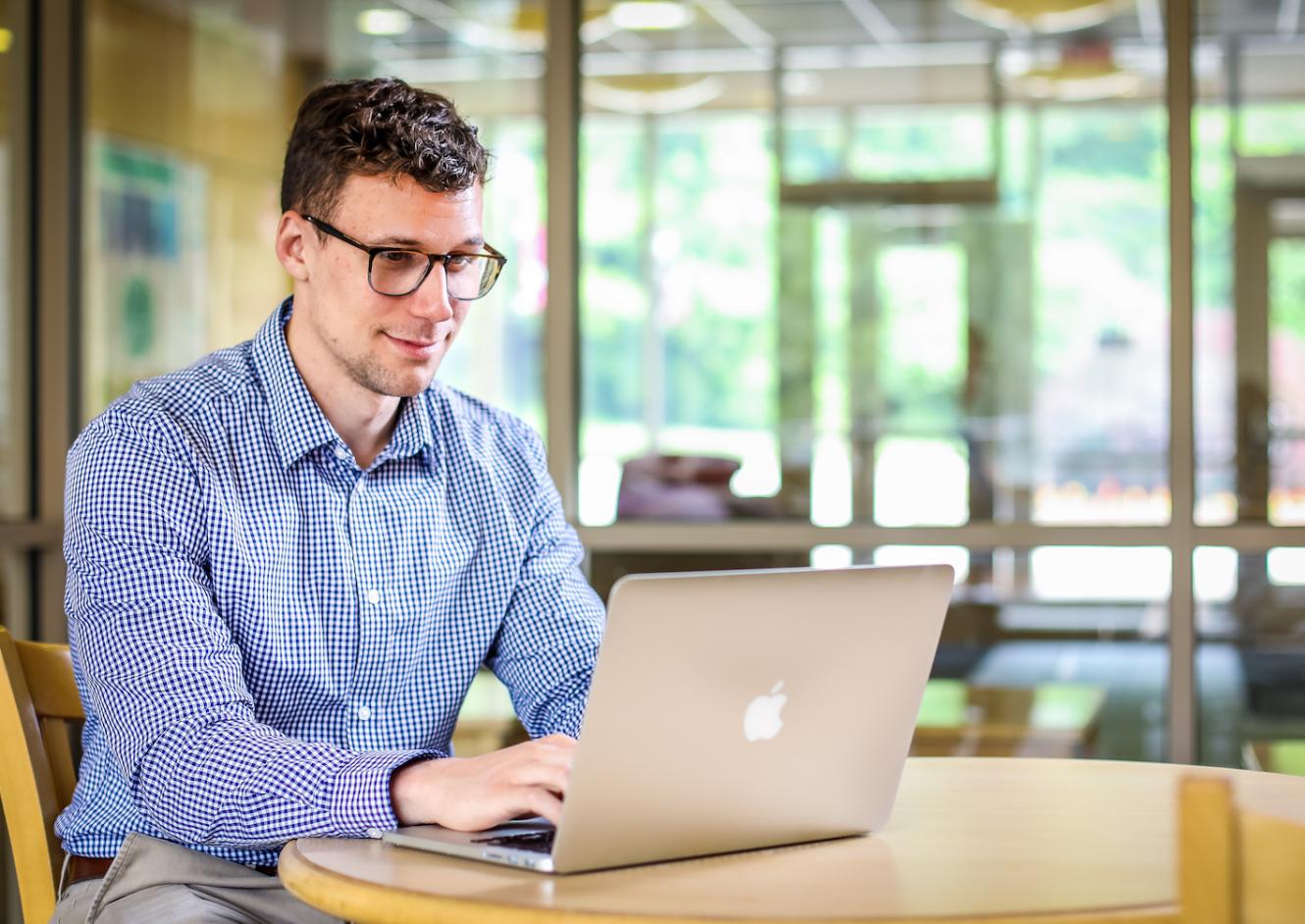 St Davids, PA: Eastern University is pleased to announce that its MBA in Organizational Management has been ranked among the top 10 most affordable online programs by U.S. News and World Report for the 2022-2023 academic year. 
U.S. News and World Report's rankings are a result of collected data from their annual survey of the cost per credit for part-time, out-of-state MBA students. After reviewing the data and analyzing several key factors, they ranked the top 10 most affordable schools.
Among all educational institutions in the U.S., Eastern University was ranked number 4 of the most affordable online MBA programs, with a total cost of only $9,900 for the entire degree.
​​​​​​Eastern University's 100% online MBA in Organizational Management is designed for students from any background seeking to advance their career to the next level. Featuring 10 courses delivered through Eastern's innovative LifeFlex modality, this dynamic program equips graduates with the knowledge, business acumen, and strategic mindset necessary to lead successful teams in high-performing organizations.
While maximizing affordability, Eastern is also committed to excellence. Its College of Business and Leadership programs are accredited by the Accreditation Council for Business Schools and Programs (ACBSP) and feature dedicated faculty who are committed to student success.
Learn more about Eastern University's MBA in Organizational Management at eastern.edu/mba.
About Eastern University
Eastern University is a Christian university enrolling approximately 5,900 students in its undergraduate, graduate, and seminary programs. The university's main campus is located in St. Davids, PA, with additional locations in Philadelphia, Harrisburg, and online. Eastern's core values of faith, reason, and justice are woven into all of its educational programs. For more information visit eastern.edu or contact Ally Rosario, Director of Marketing & Communications: ally.rosario@eastern.edu.