2020 Lamplight Society Inductee Theresa Noye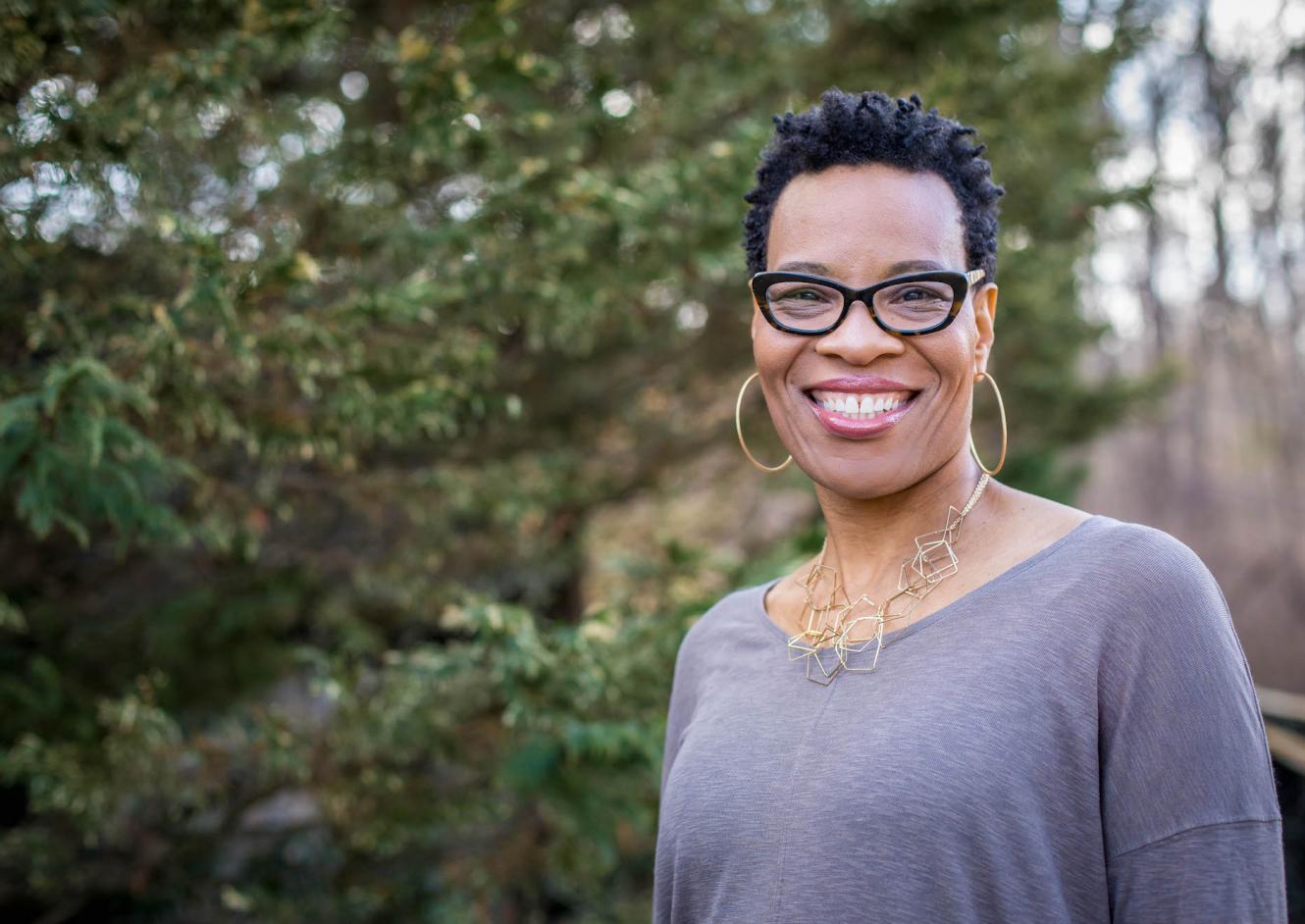 Fanning the Flame
Passionate, loving, and driven are just a few of the ways that Theresa Noye has been described. As the former Resident Director of Kea-Guffin Hall (25 years) Advisor of the Chapel Worship team (16 years), and now currently serving as Director of the Office of Multicultural Students Initiatives and the Goode Scholars Program, Theresa is heavily involved in student life. She is an example and guide to countless students, making her an obvious candidate for the Lamplight Society Award.
The Lamplight Society honors those who have left a legacy of light on the Eastern University community. The award honors an individual who is part of our alumni, faculty, staff, or administration for the contributions they made during their time at Eastern. 
Theresa Noye has fanned the flames of a myriad of initiatives at Eastern, including EQUIP, Conquer the Night, the Meet Your Majors Fair, and the Goode Scholars Success Seminar. This July marks her 25th year at Eastern,  where she tirelessly works to ensure that students are as prepared as possible for life after college — spiritually, academically, and developmentally.
"My greatest joy is the investment I have made in the lives of students over the years," Theresa shares. "They are insightful, powerful, intelligent leaders serving in various sectors. I am proud to have played a role in their development."
In every sector of her life, Theresa aims to help others see themselves as they truly are. "Light is the natural agent that stimulates sight and makes things visible," she says. "I have walked with a countless number of students — helping them to see the unique gifts, talents, and genius they possess; clearing the doubts, fears and lies that tell them they are not worthy; and challenging them to step into new arenas equipped with the tools to believe in themselves."
Theresa embodies the meaning of the Lamplight Society Award through the abundance of ways that she guides both students and others around her. Eastern University and its students will be forever grateful for the bright light that she brings to our campus.