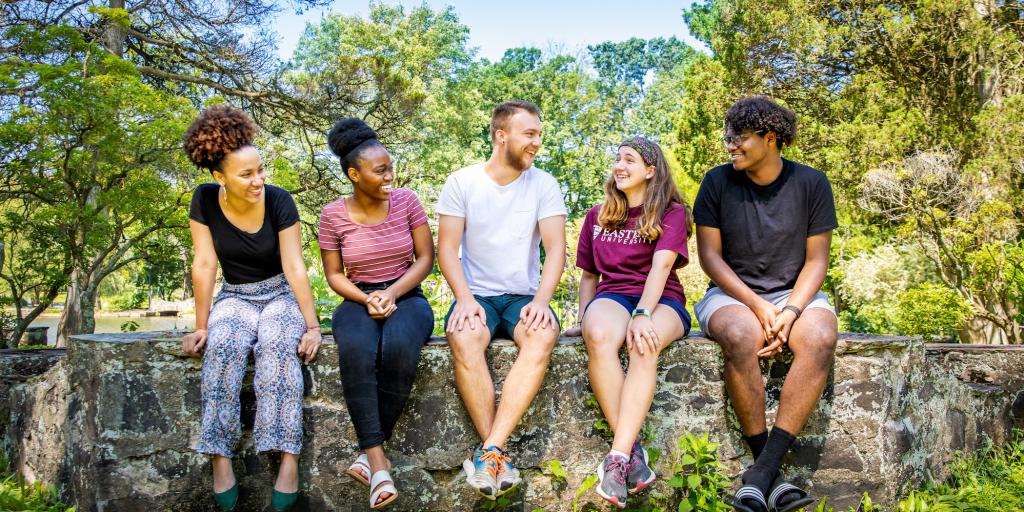 Many generous donors have left a legacy by establishing an endowed scholarship to help students for generations to come.  Your support will continue this generous legacy. 
If you'd like more information about establishing a new endowed scholarship, please call the Advancement Office at 610-341-5932.
Under the "Select Scholarship" section, please select the Endowed Scholarship you would like to support.  If you would like to give to the overall Endowed Scholarship fund, please select "Endowed Scholarships" from this list.
Donate to the Endowed Scholarship Fund: