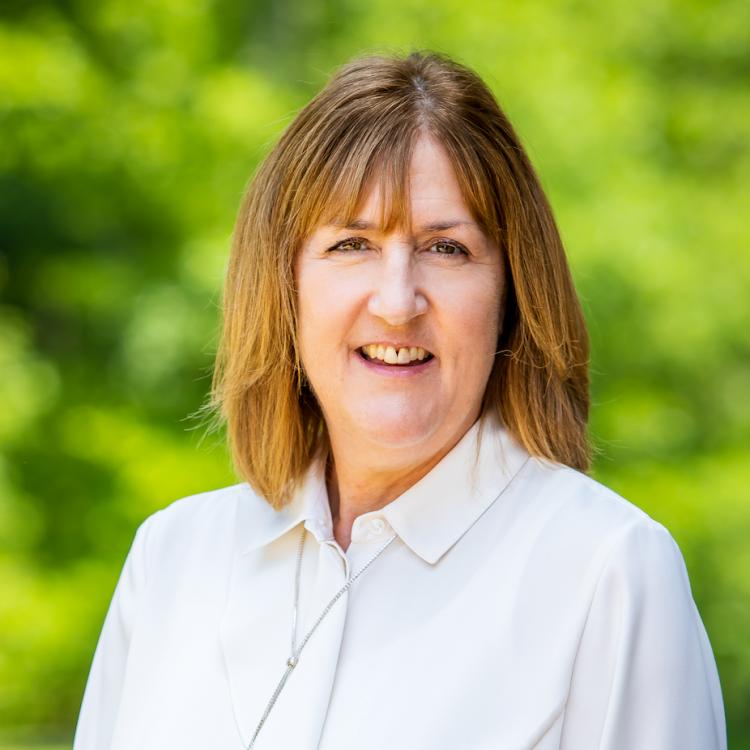 Susan Edgar-Smith
Dean, College of Education and Behavioral Sciences
Dr. Susan Edgar-Smith serves as the Dean of the College of Education and Behavioral Sciences, one of the leading private university Education programs in the state of Pennsylvania. Students from diverse backgrounds have access to a broad range of delivery methods and programming from associate, to bachelor's, to seven different master's degrees, and an impressive number of certification opportunities. Susan formerly led Eastern's graduate programs in School Counseling and Psychology for over a decade.
As Dean of the College of Education and Behavioral Sciences, Dr. Edgar-Smith facilitates innovative and justice-focused programming delivered by her fellow education faculty members. Dr. Edgar-Smith and colleagues are expanding programs in the areas of science, technology, engineering and math (STEM) as there is a high demand for these skilled professionals in the current workplace. As a licensed clinical developmental and certified school psychologist, she has brought a brain-based, trauma focused approach to the College's programs, geared toward maximizing student resiliency and social-emotional learning. Over the past few years, the College of Education and Behavioral Sciences has been the recipient of numerous Pennsylvania Department of Education and a William Penn Foundation Early Childhood Education grants allowing the development of strong partnerships with two-year and community college programs. 
Dr. Edgar-Smith received her bachelor's degree in Psychology with a minor in Child Development from Connecticut College. She later went on to Bryn Mawr College to earn her master's in Human Development and her PhD in Clinical Developmental Psychology. She also serves as Chair of the Pennsylvania Psychological Association of School Psychology Board since June 2015. Throughout her professional development, Dr. Edgar-Smith has taken particular interest in the areas of educational psychology, adolescent family processes, childhood and adolescent trauma, and school-based interventions; all of which she has written on extensively in various scholarly publications and discussed at numerous conference presentations. More recently, Drs. Edgar-Smith and Kunsch were awarded a $15,000 grant to conduct an external evaluation on a Trauma-Informed School Initiative implemented by Lakeside Educational Network at the Chester Community Charter School. The grant is funded by the Office of Victim Services, PA Commission on Crime and Delinquency.