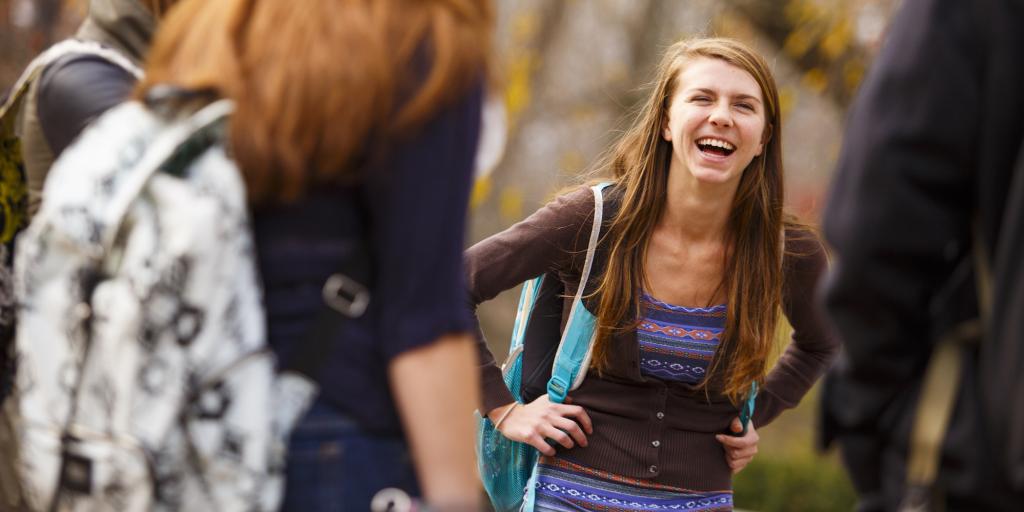 Stay Connected
Becoming a university undergraduate commuter will undoubtedly provide you with many positive and exciting experiences, as well as challenging opportunities for your own personal growth. Although you are a commuter, you are encouraged to actively participate in the many university opportunities on the St. Davids campus. You are an extremely important part of the Eastern University family.
The purpose of Commuter Services is:
To create a sense of community among commuter students
Inform commuter students of all the services and resources provided by Eastern University
Help new commuters adjust and remain active on campus
Provide a place for commuter students to share their questions, concerns and complaints
Be the voice and representation of commuter students on campus
Contact Us
If you have questions or want to get more involved, please reach out to Ben Howard, Assistant Dean of Residence and Student Life, at bhoward@eastern.edu or via phone 610-341-5575.