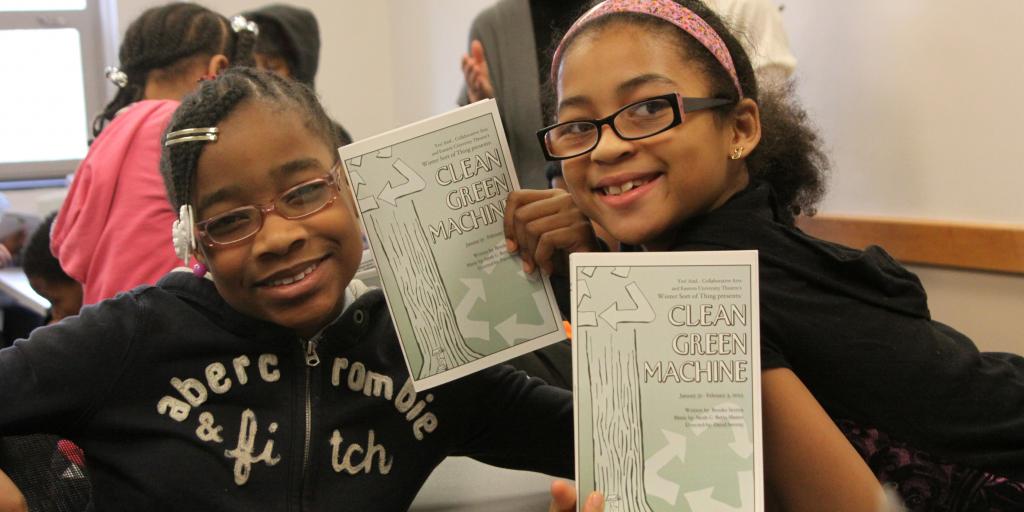 St. Davids Campus
Eastern University's picturesque campus is the perfect place for college students to live and study with its on-campus residence halls, the Warner library, multiple study rooms, the recently renovated McInnis Learning Center, and state-of-the-art classrooms. The Warner Library provides students with access to 65,000 periodical titles in paper and electronic format, 870,000+ microform items, and over 60,000 full text ejournals, including the most current and popular journals and resources. The English Department is located in the center of campus in McInnis Hall. 
Quick Campus Links
Historic Main Line
Nestled in affluent Wayne, PA, Eastern University is in one of the top 10 college communities in the country (USA Today). There are 40 colleges in the Philadelphia and Philadelphia suburbs, 25% of which are on the Main Line. Eastern students can take advantage of Wayne's small, walkable downtown, which is lined with local cafes, stores, and businesses. Wayne is an especially good resource for students who are looking for internships or work experience.
Nearby Philadelphia
Eastern University is situated just outside the major, historic urban metropolis of Philadelphia, a diverse city which evinces all of the benefits and challenges of a major urban center and which provides unique learning and living opportunities for students. Eastern students can take the train from the St. Davids station (located adjacent to campus) and be in the city within 20-25 minutes.