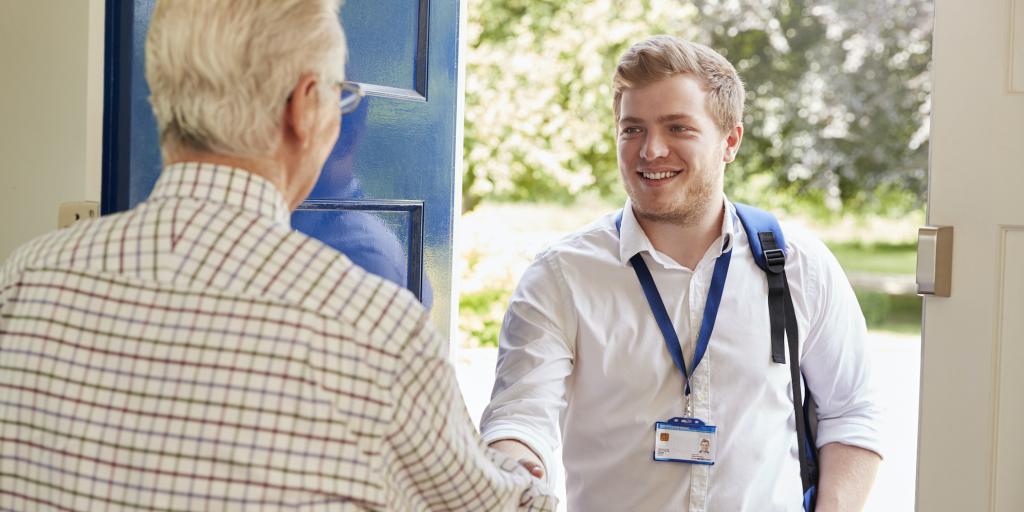 Eastern University's Master's in Social Work Program has been granted Candidacy Status by the Commission on Accreditation of the Council on Social Work Education (CSWE) as of June 2022.
This important news indicates that Eastern is in compliance with the Educational Policy and Accreditation Standards required by the Commission on Accreditation of CSWE after the first year offering the program of study.  Upon completion, students currently in the program will be retroactively recognized as having graduated from a CSWE-accredited program once the program attains Initial Accreditation. Achieving Initial Accreditation is typically a three-year process, and there is no guarantee that a program will attain Initial Accreditation.
Candidacy by the Council on Social Work Education's Commission on Accreditation applies to all locations and delivery methods of an accredited program.  Accreditation provides reasonable assurance about the quality of the program and the competence of students graduating from the program.
For more information about social work accreditation, you may contact the CSWE Accreditation Team.