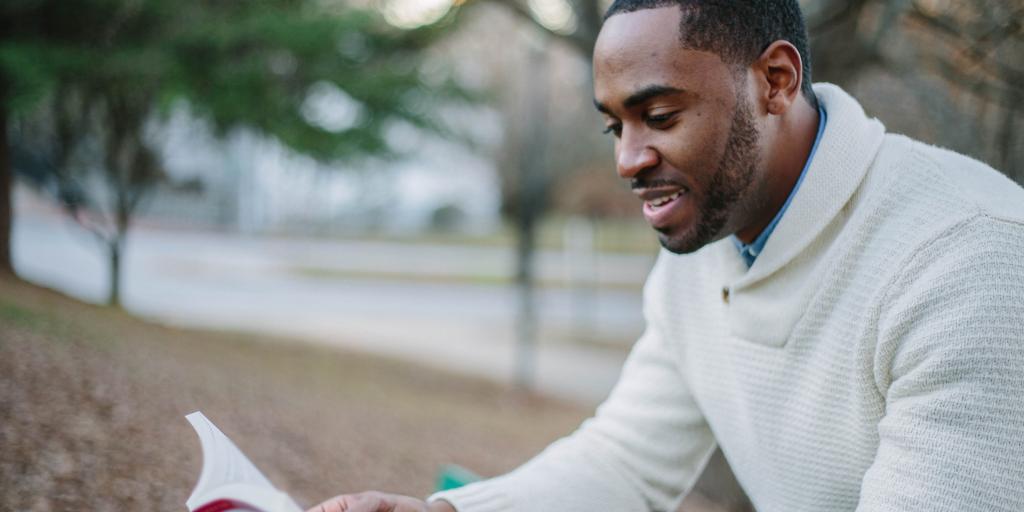 Why Choose the Social Work Department at Eastern?
The Social Work Department at Eastern University has been accredited by the Council on Social Work Education since 1974 (the earliest year available), and has consistently produced successful students within the field of social work. The Social Work Department trains students to be compassionate and educated social work practitioners that are actively trying to help the poor and oppressed in society. The Social Work Department has caring and experienced faculty that successfully prepare students for life in the social work field.
The Social Work Department requires students to ask difficult questions about society and the people and relationships within it. Through small classes and a rigorous environment, students are given the ability to think deeply and critically about problems in society and are asked to begin seeking alternatives to some of these issues. With an education from the Social Work Department, students will gain a passion for helping the oppressed and the knowledge needed to bring about change.
Professors and students strive to fulfill the command from Micah 6:8: "What does the Lord require of you? To act justly and to love mercy and to walk humbly with your God." With this as a guide, the Social Work Department seeks to be compassionate agents of God's mercy and justice, especially to those that are living in poverty and who are oppressed.
"The Social Work Department has provided me with a group of people that have a common interest in reflecting on ourselves and our actions within a broken system, and seeing how we can incorporate Christ's message of reconciliation into different avenues of working for the welfare of humanity."
Mission Statement
The mission of the undergraduate Social Work Program of Eastern University is to educate students to be competent generalist social work practitioners who are knowledgeable, skilled, and compassionate representatives of God's mercy and justice in meeting common human needs with particular attention to vulnerable and oppressed populations and communities.
Quick Link for Social Work Students