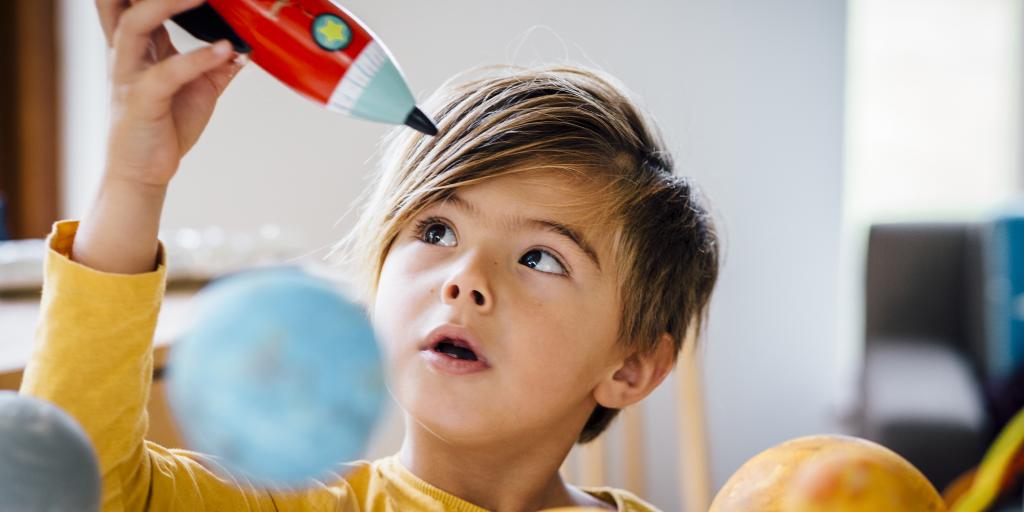 This program is designed for students who are interested in pursuing a BS in Early Childhood Education (PK- 4) with a Certification in Early Childhood Education (PK-4). Eastern University's undergraduate Education Program is designed to develop excellent teachers and educational practitioners who can serve in a variety of settings in early and general education. Students are prepared to communicate effectively, think critically, utilize technology appropriately, learn independently and collaboratively, and serve competently in their chosen fields.
Education majors may pursue a minor in any subject area by fulfilling appropriate departmental requirements for a minor although it is not required. 
Course Requirements
For course descriptions, see our course catalog.
REQUIRED COURSES
| Course Number | Course Name | Credit |
| --- | --- | --- |
| EDUC 200W | Foundations of Education | 3 |
| EDUC 201 | Introduction to Special Education | 3 |
| EDUC 205 | The Developing Child | 3 |
| EDUC 234 | Child and Adolescent Development | 3 |
| EDUC 211 | Educational Psychology | 3 |
| EDUC 301 | Assessment and Evaluation | 3 |
| EDUC 306 | Science and Health for Children | 3 |
| EDUC 308 | Teaching Social Studies | 3 |
| EDUC 310 | Mathematics for the Teacher | 3 |
| EDUC 328 | Early Childhood Education | 3 |
| EDUC 380 | Communication Arts | 3 |
| EDUC 382 | Methods of Classroom Management | 3 |
| EDUC 384 | Inclusive Education | 3 |
| EDUC 400 | Early Literacy Foundation | 3 |
| EDUC 408 | Education Seminar w/ Field Experience (110 hrs) | 3 |
| EDUC 410 | Student Teaching | 12 |
| EDUC 412 | Teaching English as a Second Language | 3 |
| EDUC 420 | Seminar in Student Teaching | 3 |