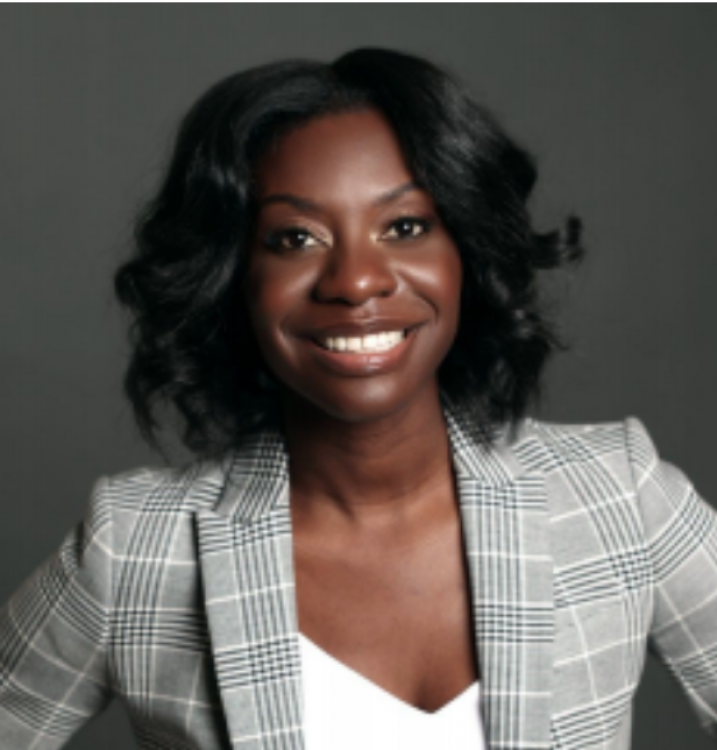 Akua K. Boateng
Adjunct Professor, Doctoral Programs in Marriage and Family Therapy
Dr. Akua K. Boateng, a native of California, is a licensed psychotherapist with an emphasis in individual and couples therapy. With over 12 years of experience in clinical practice and education, she specializes in an integrative approach to treating anxiety, depression, relationship issues and several other emotional concerns. 
In 2015, after sharpening her expert approaches for clients with other facilities, Dr. Boateng opened a Philadelphia-based private practice and consultation firm, Boateng Psychotherapy & Consultation. She now works with clients to take ownership of their emotional health, become aware of unhealthy patterns and work toward a more authentic existence. Dr. Boateng is a sought after psychological expert and consultant, patterning its organizations to support the integration of psychologically sound practices and initiatives into their operations.
Dr. Boateng is uniquely trained in the area of clinical psychology as well as marriage and family. After receiving a Master's in Clinical Psychology from Alabama A&M University and due to her passion for relationships, she completed a Ph.D. in Marriage and Family Therapy at Eastern University.
She currently serves as an adjunct professor within the Doctoral Programs in Marriage and Family Therapy at Eastern University. 
Mental Health In The Media 
As is evident in her many appearances, Dr. Boateng's work extends well beyond mental health treatment and integrates psychological expertise in the media. Dr. Akua has contributed to media outlets such as Huffington Post, Harper's Bazaar, Spiritual Go-Getter Mag, Refinery29 and was recently featured in Variety Magazine. Through speaking, consulting and content writing for various organizations, she lends her psychological knowledge on topics such as emotional growth, racial trauma, professional development, resilience, self care in crisis, relationships and spiritual bypass. 
On a recent panel and fundraiser initiative by Drk Beauty Healing, Dr. Boateng served as the mental health expert alongside Cynthia Erivo, Lala Anthony, and Michelle Williams to discuss the importance of mental health for women of color. As a result of this event, over $130,000 was raised to support free therapy for women of color. She has also been featured as the psychological expert on Slate Magazine Live, Break Concrete Podcast, the Bare This & That Relationships Radio Show on iHeart radio, Let's Talk with Tiffany Bacon Boom, The Nick Taliaferro Show and The Lounge with Keaton Nichols on WURD FM in Philadelphia.