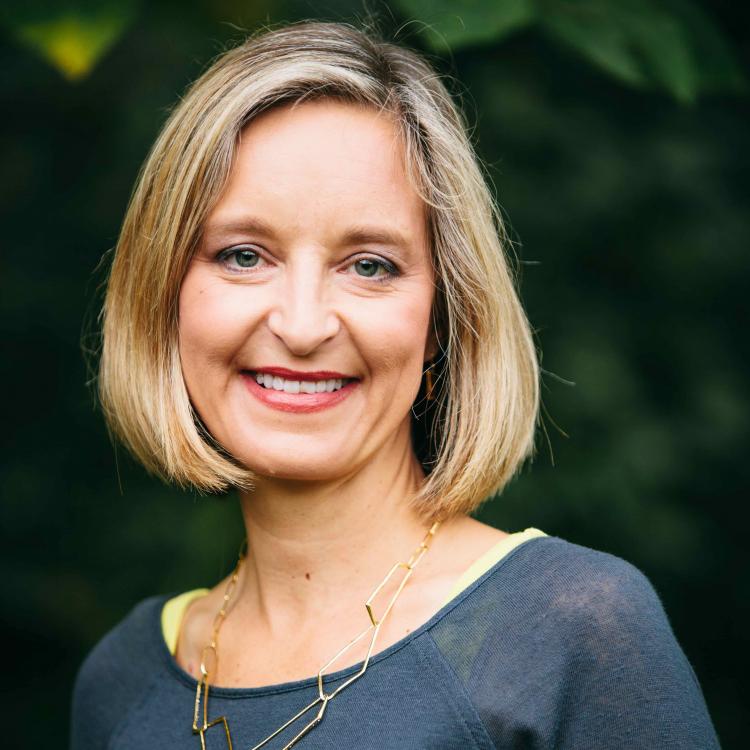 Cheryl Sparks
Co-Chair of Marriage and Family Therapy, Assistant Professor of Marriage and Family Therapy
122 McInnis
csparks@eastern.edu
Dr. Sparks is Assistant Professor of Marriage and Family Therapy at Eastern University, and co-directs the Doctor of Arts and PhD programs. She joined Eastern in 2014.  Dr. Sparks has a private practice in the area where she sees individuals, couples and families. She serves in her local church and at others in the area, where she does workshops on marriage, parenting, spiritual growth, and addresses practical approaches for coping with anxiety, depression, trauma and other mental health issues. Dr. Sparks also serves on the board of the Philadelphia Center for Emotionally Focused Therapy, which trains licensed therapists to treat couples using EFT.
Ph.D.,Marriage and Family,  Eastern University,
MA Clinical Counseling, Eastern University
MA Christian Education, Columbia International University
BS Physical Therapy, UNC-Chapel Hill
MRFM825 Adult Personality and Character Development
MRFM840 Theology of Marriage and Family Professional Paper
MRFM850 Couples Therapy Theory and Practice
MRFM860 Trauma and Family Systems
MRFM900 Doctoral Project
MRFM922 Thesis/Dissertation Continuation
Dr. Sparks is particularly interested in attachment theory and its implications for spiritual, emotional, and psychological growth. She is passionate about applying her academic interests in attachment, couple therapy and trauma to clinical work with couples, families and individuals. Her love of the integration of psychology and theology comes from a desire to help bring healing to the whole person and to the community in which they live. She believes that psychology and spirituality are disciplines which flourish when integrated into a common understanding.
Professional Associations and Services
American Association of Marriage and Family Therapists
American Counseling Association
Christian Association for Psychological Studies
International Centre for Excellence in Emotionally Focused Therapy
Philadelphia Center for EFT