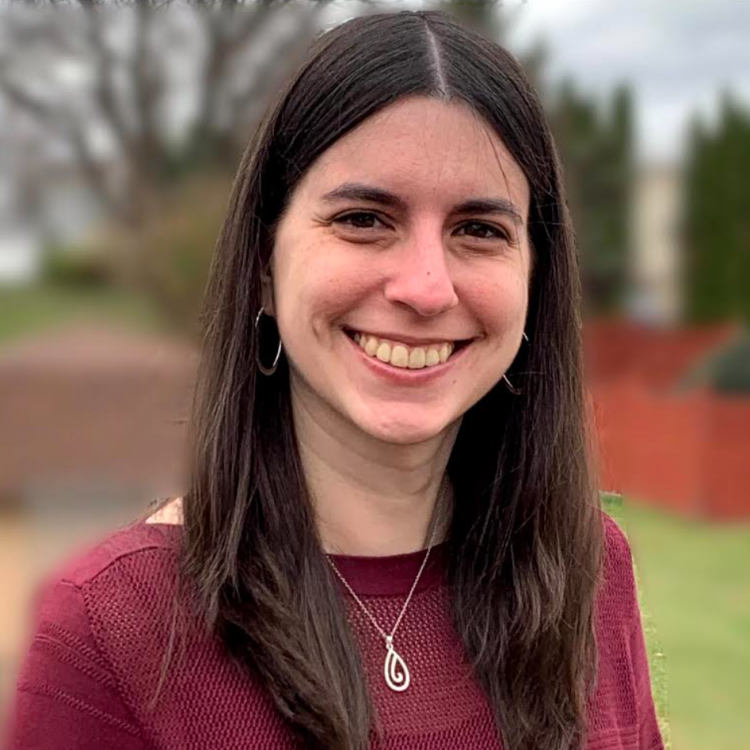 Kristen Poppa
Co-Chair of Marriage and Family Therapy, Assistant Professor of Marriage and Family Therapy
McInnis 122
kpoppa@eastern.edu
Dr. Poppa is a Licensed Marriage and Family Therapist in private practice, which she opened in 2008. She works with individuals, couples, and families, ranging from school aged to retired.  She has been teaching in the Marriage and Family Therapy Department since 2014 and is passionate about the program's integration of psychology and theology.
PhD, Marriage & Family Therapy, Eastern University
MAMFT, Marriage & Family Therapy, Evangelical Seminary
BA, Pastoral Counseling, University of Valley Forge
MRFM 815, Introduction to Systems Theory
MRFM 845, Advanced Family Systems Theory and Practice
MRFM 875, Professional Standards and Ethics
MRFM 905, Practicum in Marriage and Family Therapy
MRFM 910, Dissertation Proposal
MRFM 920, Dissertation I
MRFM 921, Dissertation II
MRFM 922, Thesis/Dissertation Continuation
Dr. Poppa's interests and training are in marriage and family therapy, self-care, and pastoral ministry and practice, with special emphasis on the integration of psychology and theology.
Professional Associations and Services
American Association for Marriage & Family Therapy
Christian Association of Psychological Studies