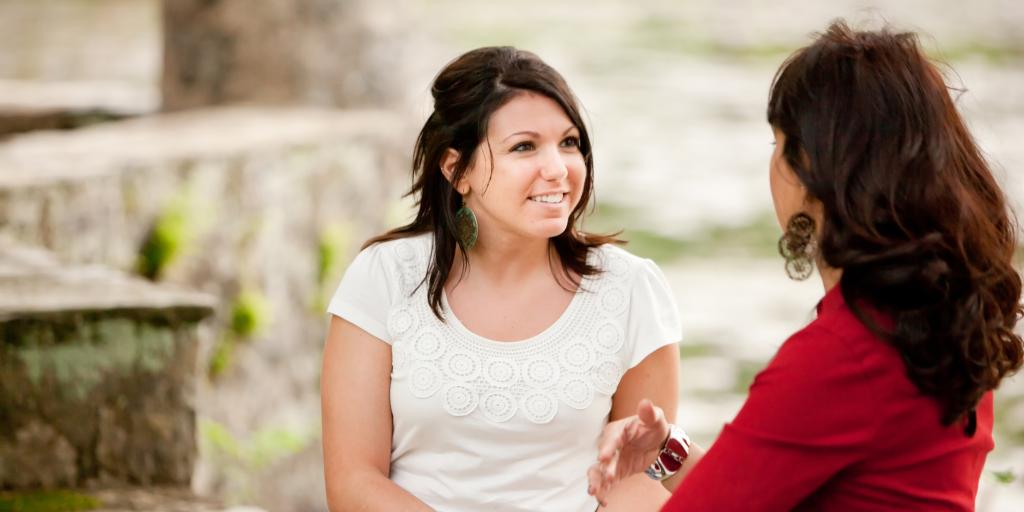 The Center for Career Development specializes in assisting Eastern University students as they consider their plans for the future. Check out our Events for Spring 2020.
How Our Office Can Help You
HANDSHAKE IS HERE!
Get started finding internships and jobs today.
Our Mission Statement
The Center for Career Development engages Eastern University undergraduate and graduate students as they explore their God-given talents, discern career and educational goals, and seek internship and employment opportunities that will allow them to serve and thrive.
Success By the Numbers
95% of the post-graduation traditional undergraduate Class of 2018 survey respondents are working, in post-graduate education, or full-time volunteers within 6-9 months of graduation.
99% of survey respondents indicate their job is related to their major. 98% are very satisfied with their current employment.
21% of survey respondents are in graduate or professional education. 15% are pursuing Social Sciences degrees, and 15% are pursuing Health/Medical degrees.
85% of Class of 2018 traditional undergraduate survey respondents completed an internship, practicum, or student teaching experience while at Eastern.
View current and past post-graduation reports*
*Reports from 2001-2015 reflect the university's former structure for College of Arts and Sciences, prior to a multi-college system.