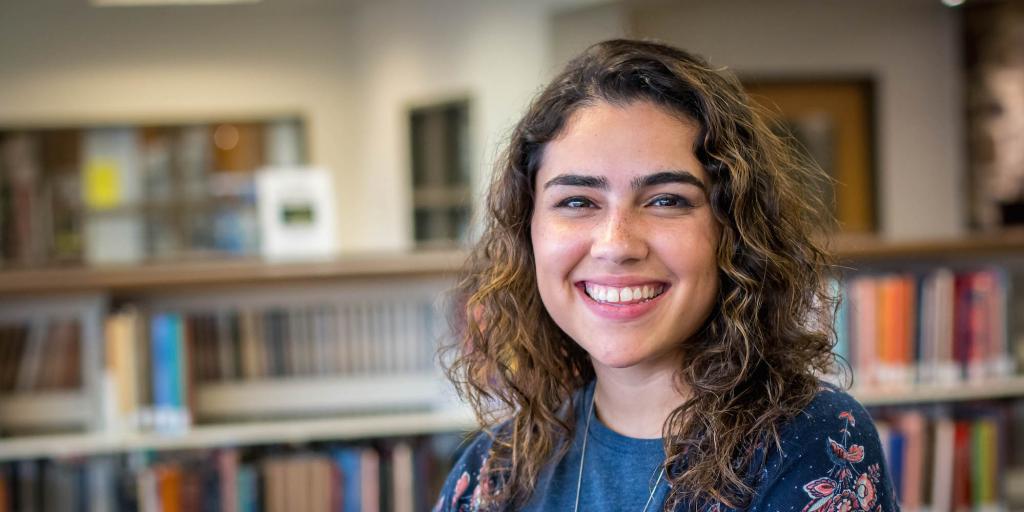 93% of the post-graduation traditional undergraduate Class of 2020 survey respondents are working, in post-graduate education, or full-time volunteers within 6-9 months of graduation.

86% of survey respondents indicate their job is related to their major. 87% are satisfied or very satisfied with their current employment.

20% of survey respondents are in graduate or professional education. 29% are pursuing Social Science degrees and 20% are pursuing Science/Health-related degrees.

81% of Class of 2020 traditional undergraduate survey respondents reported completion of at least one internship, practicum, or student teaching experience while at Eastern.

View current and past post-graduation reports*
*Reports from 2001-2015 reflect the university's former structure for College of Arts and Sciences, prior to a multi-college system.