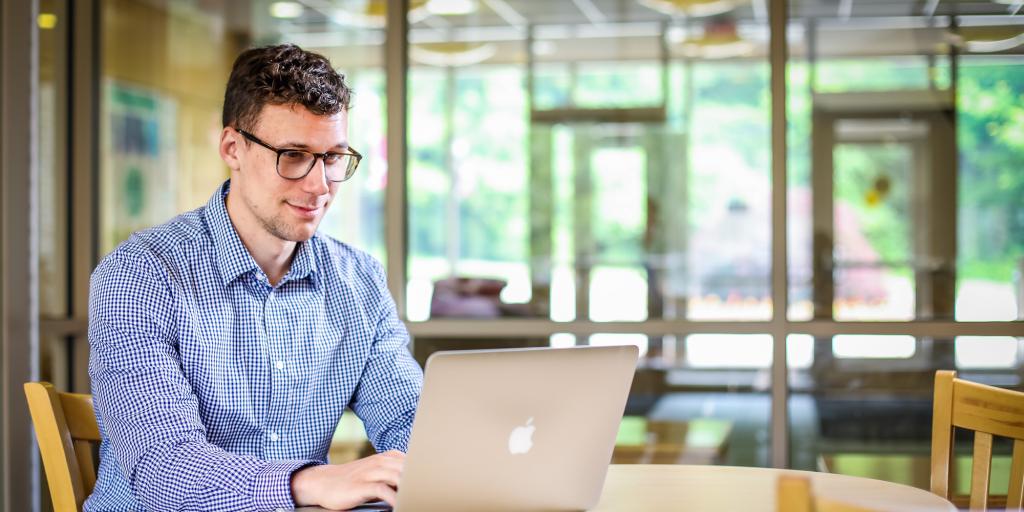 Can I meet with a career counselor?
Eastern University Alumni of Traditional Undergraduate, Graduate and Adult Undergraduate programs are welcome to contact the Center for Career Development for career assistance up to five (5) years after graduation for individual assistance with resumes, cover letters, interviewing, goal setting, social media/LinkedIn, and job searching. We operate under the following general guidelines, time and availability permitting:

- Three (3) one-hour appointments per person annually
- Three (3) document reviews per person annually (resume, CV, cover letter, etc.)
To speak to a career counselor, email us at:  careers@eastern.edu or call 610-341-5827.
Am I eligible to use Handshake?