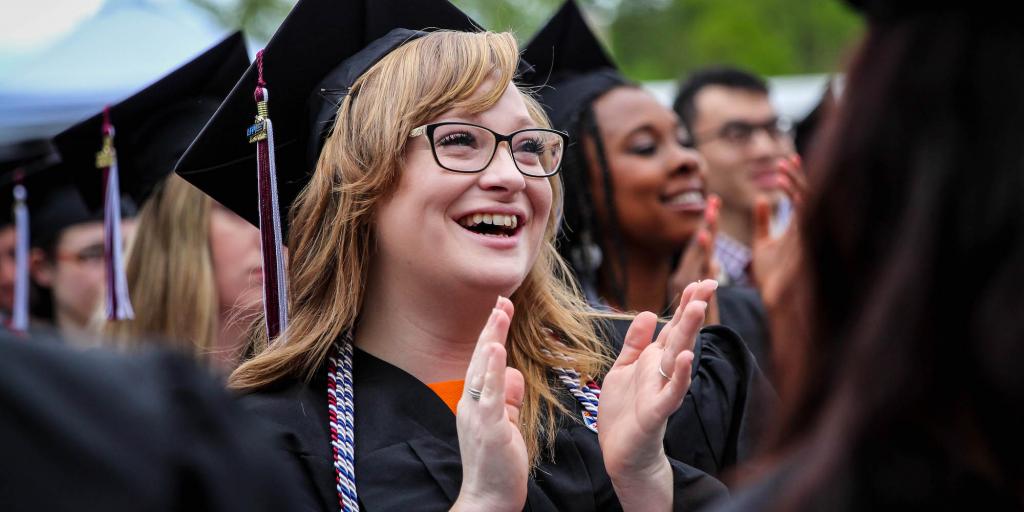 We have been called to support our amazing students who have chosen Eastern University to pursue their educational goals. Would you consider partnering with us in this endeavor of carrying out Eastern's mission: "empowering students to present the whole Gospel to the whole world through faith, reason and justice"?
Courage to Make an Impact: Student Stories
Make A Gift
Your gift to the Eastern Fund really does make a difference for our students!