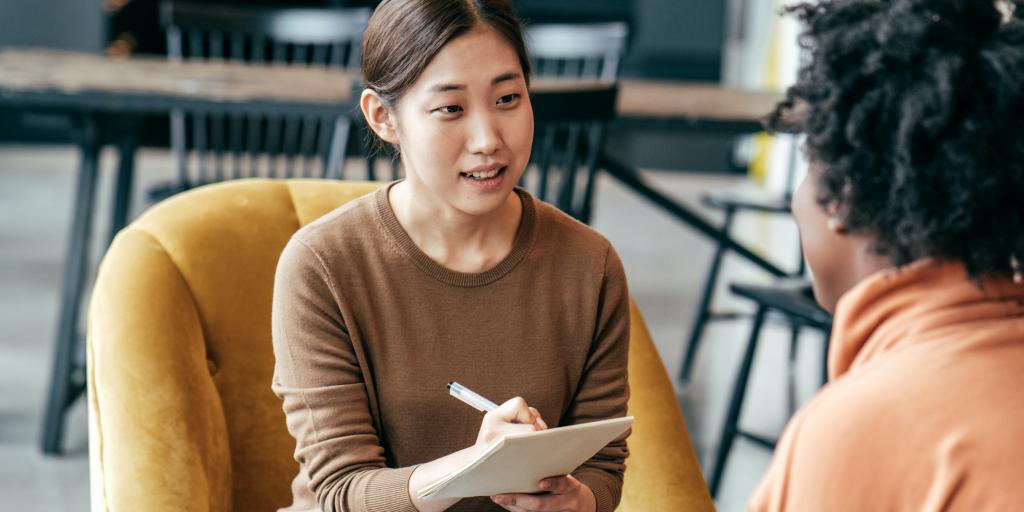 The Center for Community Engagement offers valuable workshops, trainings, non-credit and continuing education courses.  Check back often for new opportunities!
Workshop: How to Start a Nonprofit Organization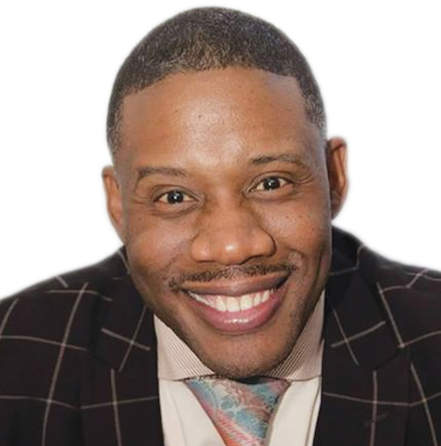 Join us for part 2 of our "How to Start a Nonprofit Organization" series, including resources, books, and a continental breakfast and lunch.
Saturday July 22, 2023
9 a.m. - 1:45 p.m. 
1 Winding Drive, Monroe Building, Philadelphia PA
$30 registration fee.  First 10 registrations are free! 
Speakers: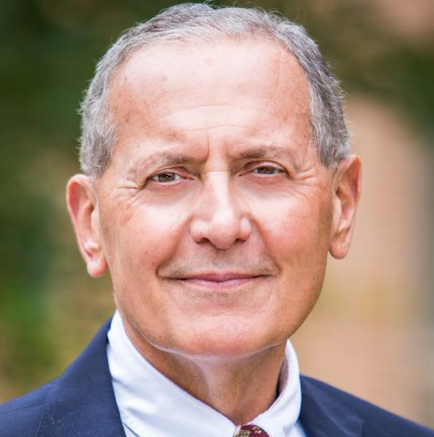 Dr. Wesley Proctor
CEO Wesley Proctor Ministries
Assistant Professor, Villanova University
Dr. Al Socci
Affiliate Professor of Business and Entrepreneurship
Eastern University
Recommended Reading:
Who Will Be a Witness: Igniting Activism for God's Justice, Love, and Deliverance by Drew Hart
This is an Uprising: How Nonviolent Revolt is Shaping the Twenty-first Century by Mark Engler and Paul Engler
Freedom Is a Constant Struggle: Ferguson, Palestine, and the Foundations of a Movement by Angela Davis
Contact Us
We can be reached at cce@eastern.edu if you have any questions or need additional information.