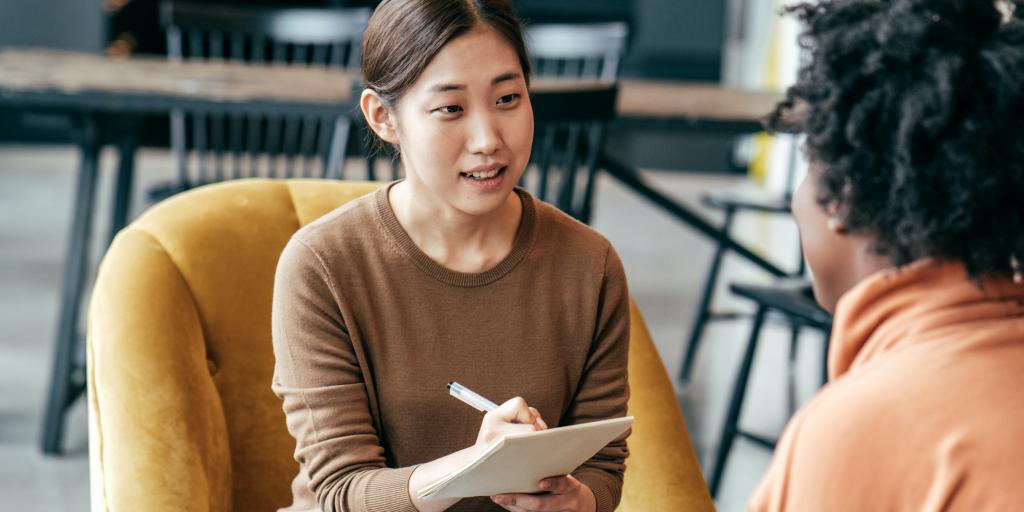 The Center for Community Engagement offers valuable workshops, trainings, non-credit and continuing education courses.  Check back often for new opportunities!
Recommended Reading:
Who Will Be a Witness: Igniting Activism for God's Justice, Love, and Deliverance by Drew Hart
This is an Uprising: How Nonviolent Revolt is Shaping the Twenty-first Century by Mark Engler and Paul Engler
Freedom Is a Constant Struggle: Ferguson, Palestine, and the Foundations of a Movement by Angela Davis
Contact Us
We can be reached at cce@eastern.edu if you have any questions or need additional information.