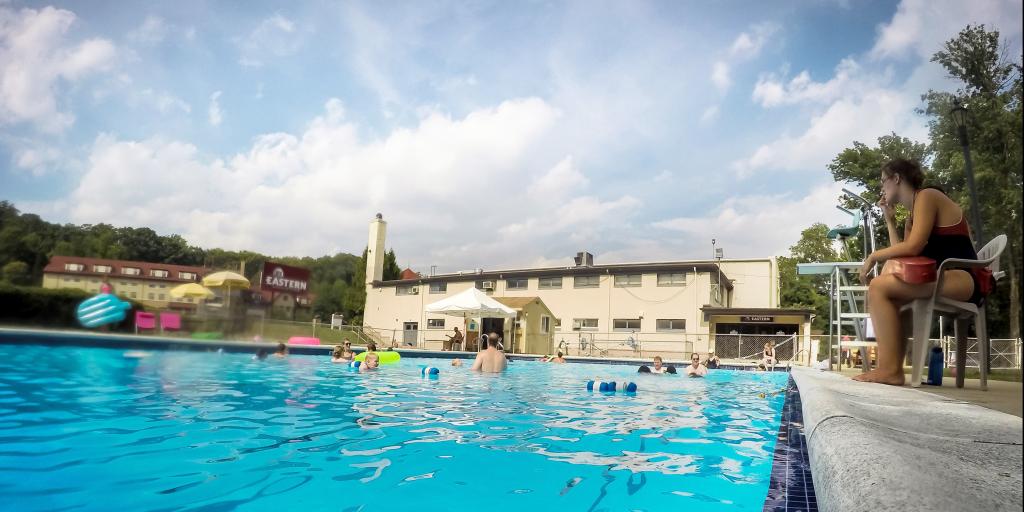 COVID -19 Announcement
Due to the current COVID -19 pandemic we are in a holding pattern as to the future of the 2020 Summer Pool Season, but we are hopeful!
Please check this site for future updates. For more information regarding the University response to the COVID -19 please visit Eastern's Coronavirus Webpage.
We pray that you and your loved ones stay safe during this difficult time of uncertainty and can find unexpected joy in your new reality,   
- The Eastern Summer Pool Team
The Eastern University Pool staff is getting ready for the Summer of 2020!
Donor Pool Pass Information