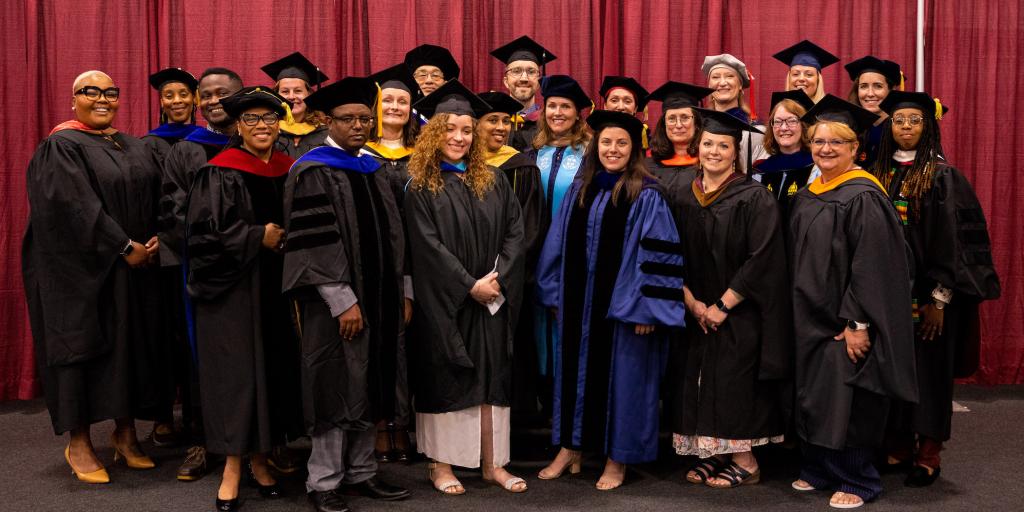 From the Provost
I want to invite you to explore Eastern University, an academic community of over 3,300 students who share a passion to change the world through our missional commitment to Faith, Reason and Justice.
Faith. We are wholly devoted to Christ, to Scripture and to the great truths and traditions of the Christian faith. But the faith of our commitment is not dead doctrine to which we give intellectual assent. Rather it is a living faith that transforms our lives and affects our understanding of the world. It is the animating impetus behind our thinking, our speaking, and our acting.
Reason. We believe that a vibrant life of faith invites us to critically reflect on our understanding of God, God's word and God's world, so that we are always growing in our capacity to love God and our neighbor well. Freedom in Christ means the freedom to think! Indeed, as good stewards, Christ calls us to love God with our whole minds.
Justice. We follow Jesus and the biblical prophets by standing shoulder-to-shoulder with the injured, the struggling, the poor and the oppressed. We labor to understand and bring an end to the patterns of social, economic and political exploitation that mar our broken world. We believe one cannot be passive in the face of suffering and still reflect our righteous and loving Lord.
Whatever your background and experience, the Eastern community will labor with love to help you become the person you were intended to be. You were created by God and bear God's image. Come study with us, and discover how that image can blossom into abundant life.
Office of the Provost
Kenton L. Sparks
Provost
610-341-4383
ksparks@eastern.edu
Rebecca Lauren Gidjunis
Assistant Provost for Academic Operations
610-341-1576
rgidjuni@eastern.edu
Amy Schreiber
Executive Assistant to the Provost
610-341-4383
aschreib@eastern.edu
Nicole Markert
Executive Assistant to the Assistant Provost and CTLT
610-225-5149
nicole.markert@eastern.edu
Office Hours: Monday-Friday 8:30 AM-5:00 PM
Office Location: Fowler Hall
Address: Office of the Provost, Eastern University
1300 Eagle Road, St. Davids, PA 19087-3696
Phone: 610-341-4383
Participate in the Mission of the University:
Pathways Newsletter, Academic Year 2022-2023