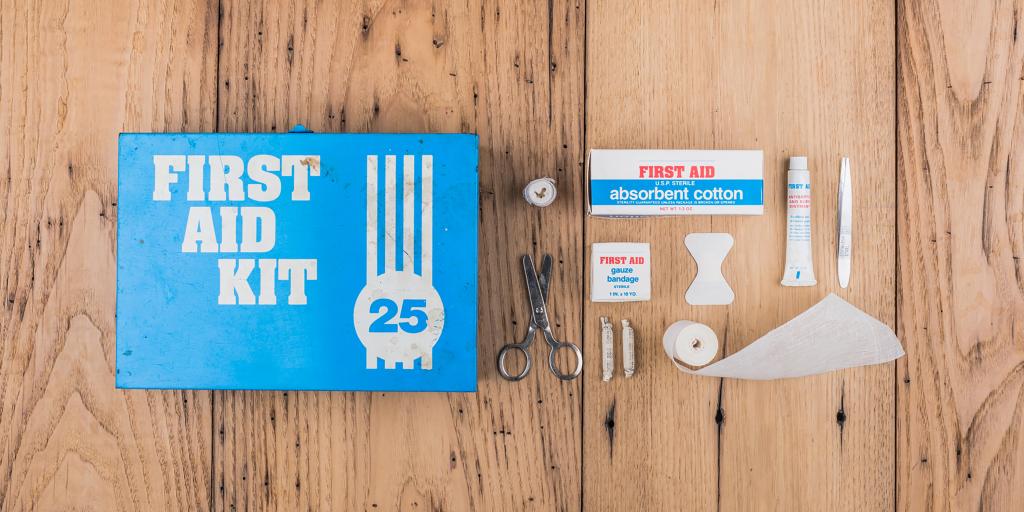 The Student Health Center is located on the Ground floor of Doane A.
Health Center Hours
Monday - Thursday: 7:30 AM - 3:30 PM     (closed 1/2 hour for lunch)
Friday: 7:30 AM - 3:00 PM
Phone: 610-341-5955
Fax: 610-341-5954
E-mail: hlthctr@eastern.edu
Physician Availability is as follows:
Monday:        10:00 am - 11:30 am  (Rocklan D. Walker, DO)
Tuesday:         1:00 pm - 3:00 pm  (Caroline Juterbock, CRNP)
Wednesday:    2:00 pm - 3:00 pm  (Bob Davis, CRNP)
Thursday:        9:30 am - 11:30 am  (Rocklan D. Walker, DO)
Friday:           11:00 am - 12:00 pm  (Caroline Juterbock, CRNP)
Appointments preferred; walk-ins welcome.
Program and Activity-Specific Health Requirements
The student health center health requirements pertain to the general student population.  Students are responsible to have the pre-entrance student health records completed, signed by their physician, and submitted to the student health center.  These forms may be accessed through the health forms link.
Please note that other Eastern University departments, programs, or activities may have different student health related requirements in addition to those required by the student health center.
Flu Shots Available
Flu shots are available at the Student Health Center.
Recommended for all students living in residence halls or with chronic conditions like asthma or diabetes.
CDC (Center for Disease Control) flu information, click here.
Cost is $20 cash, check or can be placed on student accounts
Covered 100% by school insurance
Receipts are available for insurance reimbursement
No appointment necessary, flu clinics to be announced
Mission Statement
The Mission of the Suzanne Walton Health Service is to enhance the educational and developmental process for students by modifying or removing health-related barriers to learning; promoting an optimal level of wellness; enabling students to make informed decisions about health-related concerns; and empowering students to become self-directed and prudent consumers of health care services.  In so doing, the staff seeks to maximize opportunities for students to achieve their wellness potential integrating body, mind, and spirit to grow into all that God intends.