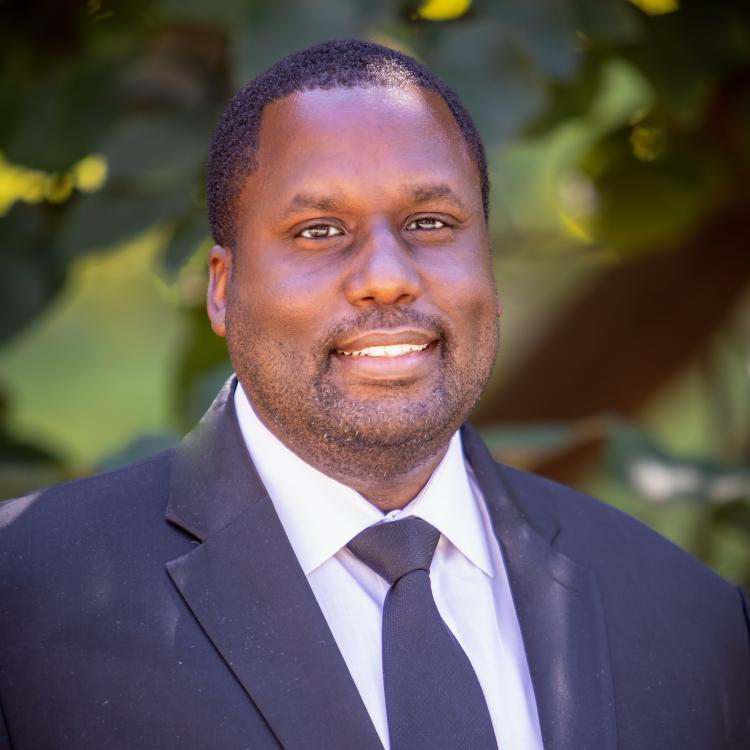 David S. Smith is an assistant professor in the College of Business and Leadership at Eastern University, with a focus on Business Technology. His extensive career in IT has provided him with the experience required to ensure students walk away from his courses with an understanding of the content and application so they are equipped to provide real solutions to business problems. He has worked with domestic and multinational organizations with global responsibility to assist them with implementing IT solutions that were right sized to meet the business need. 
Outside of academia, David serves as the Senior Pastor of Church of the Redeemer Baptist in Philadelphia, PA. He is the founder and owner of Cortez IT, a boutique consulting firm that specializes in assisting its clients with IT strategy and governance serving organizations like The Commonwealth of PA, Highmark Insurance and The Pennsylvania State University. Prior to Cortez IT, David founded the nonprofit organization – Winning Wealth Services – to provide financial literacy training to underserved populations. Through partnerships with organizations like The Vanguard Group and Habitat for Humanities, Winning Wealth has assisted over 10,000 individuals with improved personal financial management practices.
David earned his Master of Business Administration (MBA) from The Pennsylvania State University, his Master of Divinity (M.Div) from Palmer Theological Seminary and is currently pursuing a Doctorate in Ministry (D.Min) from the same.