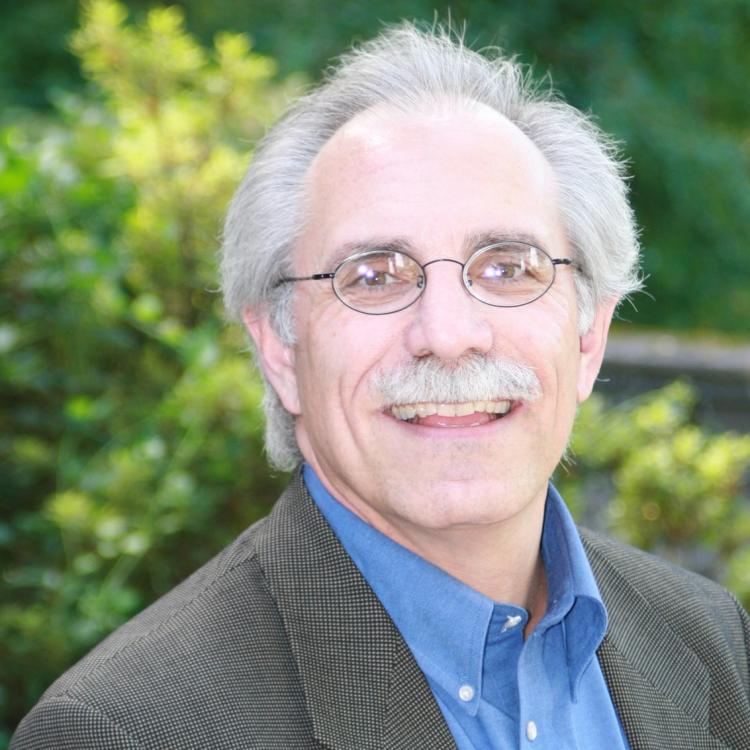 Joseph B. Modica
University Chaplain; Associate Professor of Biblical Studies
Walton 1
jmodica@eastern.edu
Dr. Modica often remarks to students: "One day I couldn't spell the word 'chaplain,' then the next day, I became one."  Dr. Modica's journey to Eastern University has been a circuitous, yet enriching one.  Working as a foster care social worker, attending seminary in Nyack, NY, pastoring a church in Queens, NY, working with the American Red Cross (Manhattan) Homeless Family Services, and being a graduate student in New Jersey, have all shaped his vocation.  He has personally discovered what Frederick Buechner observed when defining the word "vocation": "The place God calls you to (Eastern University) is the place where your deep gladness (involvement in the lives of college students) and the world's deep hunger (forming college students for lives of integrity and following Jesus) meet."  He thanks God each day for this opportunity.
Dr. Modica sees himself primarily as a pastor-scholar: someone who attempts to model a robust gospel, an ecumenical spirit, a generous orthodoxy, a formative hospitality and respectful conversations.
M.Div., Alliance Theological Seminary
M.Phil, and Ph.D., Drew University
At Eastern Since 1993
I deeply appreciate Eastern University's respect for the Great Tradition-- for the many and unique contributions made by the Roman Catholic, Protestant and Orthodox branches of Christianity. I deeply appreciate my colleagues' willingness to think long, hard and deep about issues that are important, as well as the pedagogical process with students as we study Scripture, life and the world around us.
Introduction to Old Testament, Introduction to New Testament, Sermon on the Mount, Biblical Hermeneutics, New Testament Greek
Historical Jesus, Spiritual Formation and Faith Development, The Jewishness of Jesus, various topics in the New Testament
McKnight, Scot, and Joseph B. Modica, eds. Jesus Is Lord, Caesar Is Not: Evaluating Empire in New Testament Studies. (InterVarsity,  2013).  
McKnight, Scot, and Joseph B. Modica, eds. Who Do My Opponents Say That I Am?: An Investigation of the Accusations Against the Historical Jesus.  (T&T Clark, 2008).
Modica, Joseph B., ed. The Gospel with Extra Salt: Friends of Tony Campolo Celebrate His Passions for Ministry.  (Judson Press, 2000).